News
PUBG's Creator Reveals the Game's Next Map
This small island should lead to the most action-packed PUBG matches yet.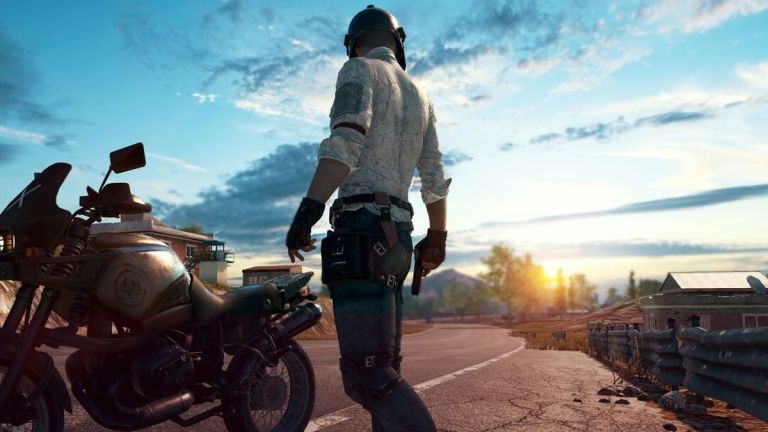 PlayerUnknown's Battlegrounds' next map is going to offer a different style of play.
Speaking at the Game Developer's conference, PUBG creator Brendan Greene confirmed previous reports that the next PUBG map will measure 4x4km in size. That makes it noticeably smaller than the other two maps currently in the game. While matches on this map aren't fundamentally altered in any major ways, the smaller size of the area will no doubt lead to more conflicts throughout the average match. Players who lament the game's slow-paced encounters will no doubt welcome this occasional reprieve. Here's a look at the map's basic layout courtesy of IGN:
While the map itself doesn't have a name yet, Greene noted that it is inspired by the southeast region of Asia. Along with an overhead shot of the map, Greene revealed a few shots of what it looks like to actually explore this area on foot. The whole area feels like it could have been lifted from a Far Cry game. There's a rather large river that runs through the center of the map that severely limits your ability to traverse from side to side (unless you use a boat). There are also small villages spread throughout, but it doesn't look like there's going to be a major metro urban area included anywhere in the region. 
Greene emphasized that the map is incredibly early in development which was made clear enough by the state of the visuals in the preview. However, Greene didn't note any plans to deviate from the game's current development roadmap which suggests this map will be released well before the end of 2018. 
After showing off the new map, Greene talked about his own experience in the industry and noted that he didn't really consider himself to be a "massive gamer." In DayZ, though, Greene found the kind of gaming experience that he was always looking for. That inspired him to create a game like PUBG while his history as a photographer taught him the value of moments in people's life. That's why he believes that his games should be tools that allow for people to experience their own moments with very few creative restrictions. 
PUBG has recently taken a hit in popularity due to the rise of Fortnite, but nobody really believes that PUBG is completely out of the fight. Updates such as this will go a long way to helping the game reclaim the Battle Royale crown.