News
PUBG Update Includes Training Map and New Reward System
PUBG's latest update introduces some significant changes to the game.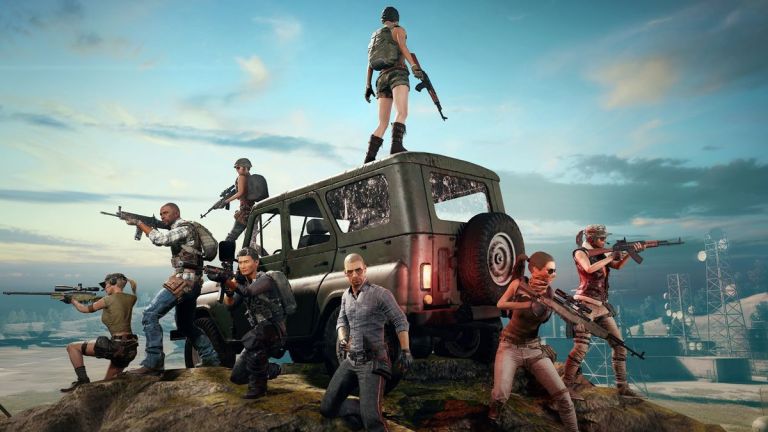 PUBG's latest update features quite a few changes and additions. 
The game's humbly named 2.1 update serves as a significant overhaul to the still popular (though not industry leading) battle royale experience. For many, the highlight of this update will be the addition of a proper training mode. This training mode places players on a 2×2 kilometer map that features sections designed to help you learn to drive vehicles, parachute properly, practice short and long-range weapons, and even learn to navigate environments better. 
It's an impressive collection of training options that go far beyond the simple target practice range that some fans have requested for quite some time. The team's goal with this area is to help new players learn the ropes and to give more experienced players a safe place to hone some of the game's finer skills. 
The other significant addition featured in this update which is causing quite a stir is the new mission system. The plan is for PUBG to assign you various tasks that include things like getting a certain number of kills with a specific type of weapon. The experience that you earn from completing these objectives contributes to your "Survivor Level." Manage to reach a new survivor level, and you'll get a reward. 
It sounds simple, but the system is complicated by the fact that you don't seem to get to keep most of the rewards you earn for more than a week. It appears you do keep the rewards you receive every time you gain 10 levels, but the single level rewards are more like rentals. It's a reward system that has some fans worrying that the PUBG team is just trying to get you to spend more money on items that they let you use for a short period of time. 
For now, the mission system is limited to the game's test servers. It's possible that it will be changed in time for its official release. Until then, be sure to check out this breakdown of everything featured in this patch (which includes new weapons, vehicles, and a host of technical improvements).
Matthew Byrd is a staff writer for Den of Geek. He spends most of his days trying to pitch deep-dive analytical pieces about Killer Klowns From Outer Space to an increasingly perturbed series of editors. You can read more of his work here or find him on Twitter at @SilverTuna014.