News
PUBG Season 4 Trailer Reveals Surprising Backstory
PUBG is getting a little more backstory ahead of a major Season 4 update, and it's actually pretty interesting.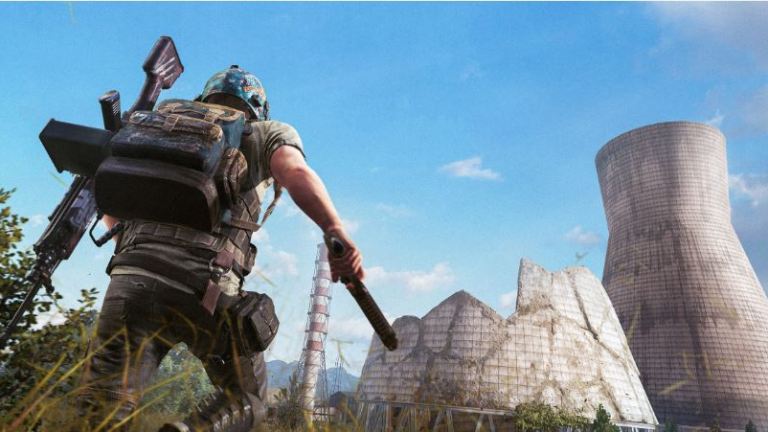 We can't say we heard many people asking for the PUBG team to come up with a backstory for the battle royale title (most of them are asking for updates and fixes), but the PUBG team went ahead and created a backstory for the game anyway. 
Actually, it turns out that PUBG (or at least the game's Erangel map) has a pretty interesting backstory. According to a recently released trailer, there was once a boy who survived a great conflict in the area known as Erangel. That boy grew up to seemingly become a great success. Well, at least he was enough of a success to arrange a great battle royale tournament that takes place on the island he once called home. It seems that he credits the Erangel incident for turning him into a strong survivor, and he wants to see if others have the same quality in them. 
There are a lot of questions left unanswered by this trailer, but that seems to be the point. We're actually quite interested to learn more about this mysterious organizer, the world the battle royale takes place in, if there's some greater reward for participation (and how people are selected for participation), and whether or not this is some kind of public event or just a piece of private amusement. 
Interestingly, this trailer ties into PUBG's upcoming Season 4 content launch which will see the game's Erangel map undergo some significant changes. There will be new areas to explore on this map (which seem to relate to the game's backstory somehow) as well as some updated visuals that seem to make PUBG look noticeably better (at least in the areas that we've seen in the previews released thus far).