News
PUBG: Every Update Planned for 2018
New maps, emotes, better replays, more weapons, and so much more...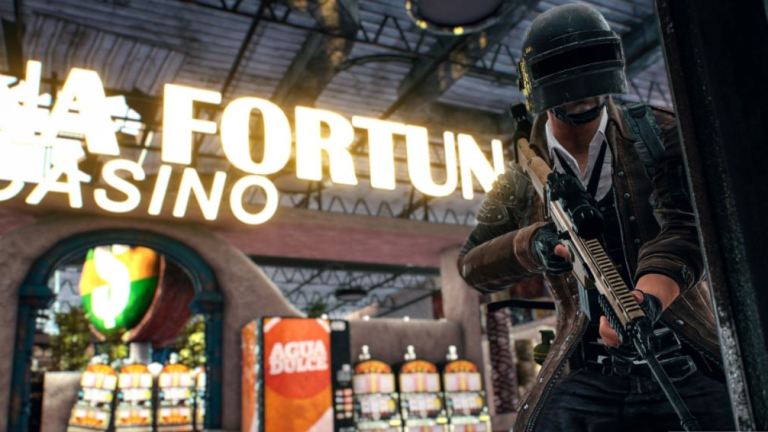 The PlayerUnknown's Battlegrounds development team have released a roadmap of the major updates they plan on introducing in 2018. 
"Today, I finally get to talk to you about our vision and roadmap for 2018," reads a statement on the PUBG website. "We have come a long way over the past 2 years and have learned so much. We've done a lot of planning over the last two months, and today we reveal how we want PUBG to evolve in 2018. We've worked hard over the past 2 years to build a good foundation for the most realistic Battle Royale experience out there. This year we plan to build on that foundation and really start to polish our features, squash the remaining bugs and expand the game even further."
The immediate highlight of this roadmap is the reveal of a new 4x4km island map that the team will be putting on PUBG's experimental servers sometime next month. This is by far the smallest map that PUBG has ever received, which is very much an intentional design choice. The team is trying to create a high player density situation that might lead to some shorter matches.
PUBG's test servers will also receive a new emote wheel "very soon." Just as it sounds, this interface wheel will allow players to choose one of many emotes that they can use to interact with their opponents and teammates in various – and quick – ways. The team intends to add more emotes throughout the year and possibly beyond. 
Beyond that, all mentions of impending content are a bit vague. For instance, the team is working on new game modes, new vehicles, and new weapons, but they aren't able to share the specifics of any of these additions quite yet. They're also working on things like better bullet penetration, achievements, an entirely new animation system, a new parachuting mechanic, and better melee combat. 
The full list of planned updates is well-worth reading if you're a PUBG player. Even though Fortnite is certainly cutting into PUBG's numbers as of late, these updates make it clear that the team has a game plan that may very well help them become the undisputed Battle Royale king once more.