News
PT Remake Features VR Support and New Ending
The latest attempt to revive PT features a few changes to the original game.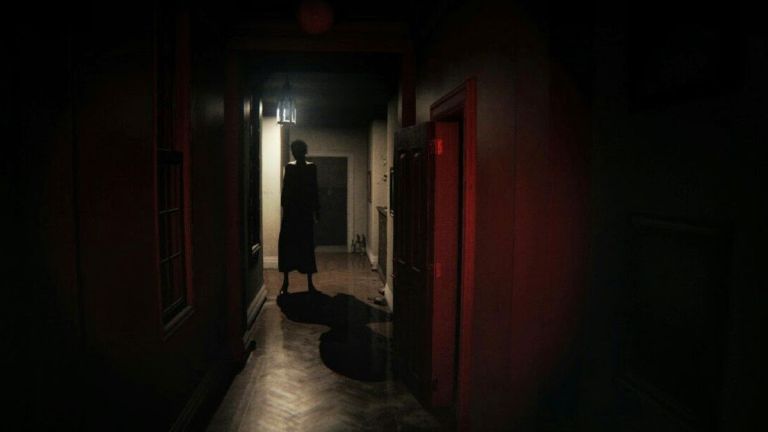 There's yet another PT remake out there, but this one brings a few interesting twists. 
Right now on itch.io, you can download Unreal PT from user Radius Gordello. Just as the title says, this is a remake of PT (the PS4 horror game that has since infamously been removed from the console) made with the assistance of the Unreal Engine. As noted in the game's description, this remake's "gameplay is nearly identical to the original" and most other things about the title were designed with the intent of remaining faithful to the PS4 classic. 
However, it's the ways in which this remake separates itself from the original which has us most intrigued. First off, this version of PT features VR support. This is a particularly interesting addition considering that PT's style of design has since been featured in an army of VR horror titles of very mixed quality. The game's first-person perspective and tight corridors make it an ideal title for the VR format, and it's not like PT has become less scary over the years. 
There's also a note on the game's description regarding changes to the game's ending that were implemented to make it "more consistent." It seems that means that this version of the game doesn't feature the game's original ending in which PT was revealed to be a teaser for the now-canceled Silent Hills. However, the game does feature a Norman Reedus Easter Egg in which the model of the actor that appeared in the original game's ending shows up to lend a surprisingly effective scare. 
If you want to experience this version of PT, it's best to do so now. After all, Konami has shown in the past that they won't hesitate to take down fan remakes of PT just as they took down the official version of the game. 
Of course, it's their decision to remove that game that has led to so many remakes. While PC fans probably would have tried to bring the PS4 exclusive demo to their platform of choice at some point, that process was expedited and amplified by Konami's decision to essentially attempt to remove the game from existence following the fallout with the legendary Hideo Kojima. 
Matthew Byrd is a staff writer for Den of Geek. He spends most of his days trying to pitch deep-dive analytical pieces about Killer Klowns From Outer Space to an increasingly perturbed series of editors. You can read more of his work here or find him on Twitter at @SilverTuna014.