News
PS5 Will Let You Transfer PS4 Saves to the New Console
A winning feature for the PS5 will let you take your saved games from the previous generation with you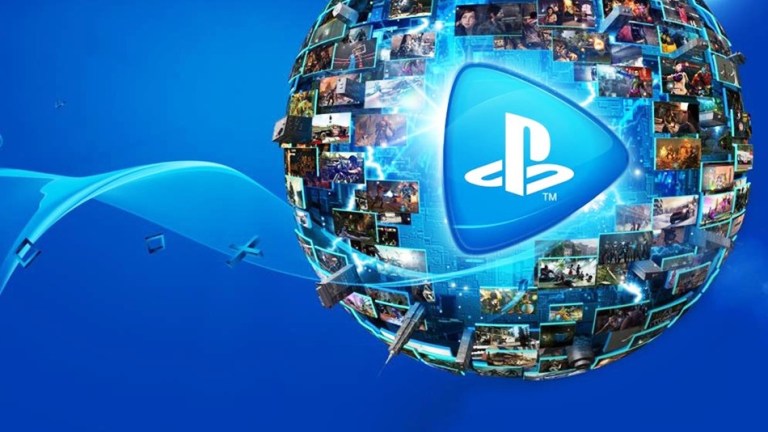 Taking backward compatibility to a whole new level, Sony is imbuing the PS5 with the capability to carry over save files from the PS4. So if you've started a game on PS4, you'll be able to transfer that progress over to the PS5 (when it comes out) and pick up from where you left off.
This exciting functionality for the upcoming PS5 console was revealed by CNET, which interviewed PlayStation CEO Jim Ryan.
"Whether it's backwards compatibility or the possibility of cross-generational play, we'll be able to transition that community to next-gen," Ryan told CNET. "It won't be a binary choice about whether you have to be either on PlayStation 4 or next-gen to continue your friendship."
Ryan also notes, "This transition is probably gonna be more interesting than any other we've seen in the past. We obviously have one recently announced new entrant into the gaming space [Google Stadia] and the possibility of more to come. So the landscape is changing fast. If we simply kinda lean back on the world that we've known for the past 25 years, we're at grave risk of having events around us overtake us. So we have to show an open-mindedness and a desire to do things to an extent that we haven't had to in the past."
One way in which Sony is showing its open-mindedness is by letting players take their games and their progress with them from PS4 over to PS5, saving users from paying twice for the same game and having to play it through again in order to catch up.
In the interview, which is well worth reading in full, Ryan also touches on Sony's recent deal with Microsoft to work together as they explore the future of cloud-based gaming. Ryan teased that Sony is looking "to take PlayStation Now to the next level later this year and then in the years to come."
As PlayStation's future plans become clearer, we'll be sure to keep you updated. The company has chosen not to take a slot in the E3 schedule this year, though, so don't expect any big announcements in the coming week.