News
PS5: Sony Unveils Technical Specs for Next-gen Console
Don't expect it to launch this year, but the PS5 is starting to sound very impressive indeed...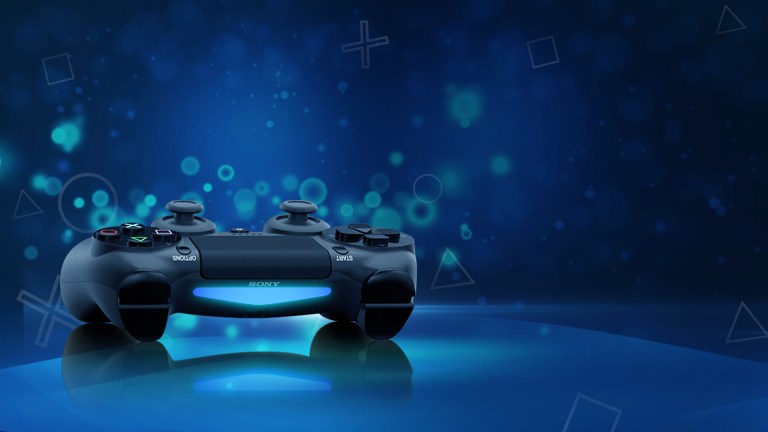 Sony has revealed loads of new information about its next-generation console in a hugely informative interview with Wired. In short: the successor to the PS4 is sounding very impressive already.
The article is very technical, but it packs a lot of very interesting details for hardcore gamers and casual players alike. For starters: the console will have a disc drive, and it will be backwards compatible with the PS4 and the PSVR headset. Whether it will be compatible with anything older than that remains to be seen.
The PS5, or whatever it ends up being called, will have some major upgrades compared to the PS4: for one thing, it will have an SSD drive, which could reduce loading times dramatically.
To showcase this potential, Sony exec Mark Cerny, who served as lead architect on the PS4, showed Wired the same loading screen on a PS4 and a PS5 version of Insomniac's Spider-Man title. On PS4, completing a "fast-travel" load between two in-game New York locations took 15 seconds; but on PS5, the same loading process took just 0.8 seconds. That's sure to be music to many a gamer's ears.
As for output types, Cerny confirmed that 8K visuals and 3D audio will both be supported by the PS5. And, as for graphics, the PS5 will have ray-tracing technology that should allow light and reflections to be rendered more realistically in PlayStation games than they ever have been before.
A number of studios have been working on games for the PS5 already, and when the console launches, you'll see some titles that span the generational gap. Basically, as with the transition from PS3 to PS4, you'll see versions of new games launching on both the PS4 and the PS5.
Cerny didn't mention a release date, but he did confirm that the PS5 will not be released in 2019. As we hear more about this powerful next-gen console, we'll be sure to let you know…