News
PS5: Sony Shows Off Next Generation Loading Times
Sony may have given us our first glimpse of the power of the PS5.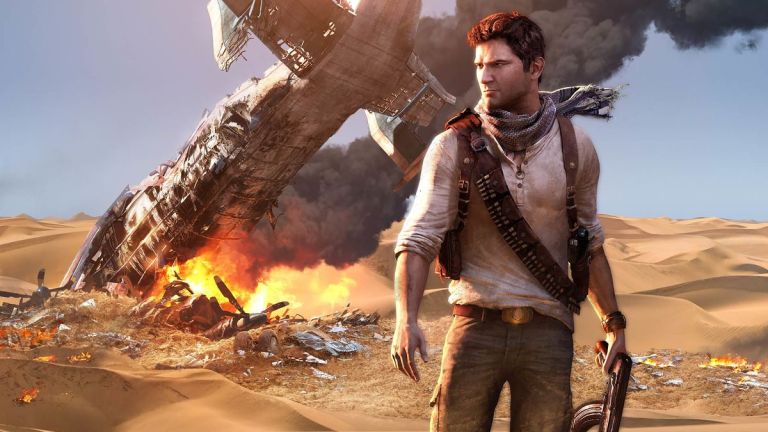 Sony has showcased some new footage of "next-generation" technology that may be our first look at the performance capabilities of the PlayStation 5. 
A Wall Street Journal reporter has been tweeting about a Sony presentation in Japan in which the company showcased a demo of what next-generation technology can do for video game loading times. Sony did not refer to the technology as being directly related to the PS5 or whatever their next-gen console may be called. However, it'd be a surprise to learn that this demo isn't related to existing PS5 technology. 
The demo itself compared the loading times for a series of images running on the PS4 Pro to the same series of images running on next-generation technology. As is the case with many tech demos, you've got to take this demonstration with a grain of salt. It was a limited demonstration that didn't include real-time game technology. The next-generation technology was also listed as being "under development," which means this might not even be its final form. 
Having said all of that, we feel confident that this demo represents what you should expect from next-generation console technology. Advancements in SSD technology over the years have made long load times (or, in some cases, load times in general) a thing of the past. The difference in load times Sony showcased during this demo is certainly not an unrealistic goal. 
What's more interesting is how much Sony is talking about its next-generation plans. Not only did Sony previously reveal some early information about what we assume will be called the PS5, but they even bothered to note that the console wouldn't be revealed during the company's recent State of Play stream. That seems like an odd thing to say if they weren't planning on formally revealing their next-generation console sometime in the fairly near future. 
While we don't think that reveal will come during whatever the PlayStation team may choose to do during E3 2019, it's possible that Sony could choose to reveal their next console sometime later this year and aim for a slightly earlier 2020 release date similar to what we saw with the Nintendo Switch. 
Matthew Byrd is a staff writer for Den of Geek. He spends most of his days trying to pitch deep-dive analytical pieces about Killer Klowns From Outer Space to an increasingly perturbed series of editors. You can read more of his work here or find him on Twitter at @SilverTuna014.