News
PS5 Will Have "Incredibly Powerful" Backward Compatibility
Jim Ryan has confirmed the rumors that the PlayStation 5 will have backward compatibility...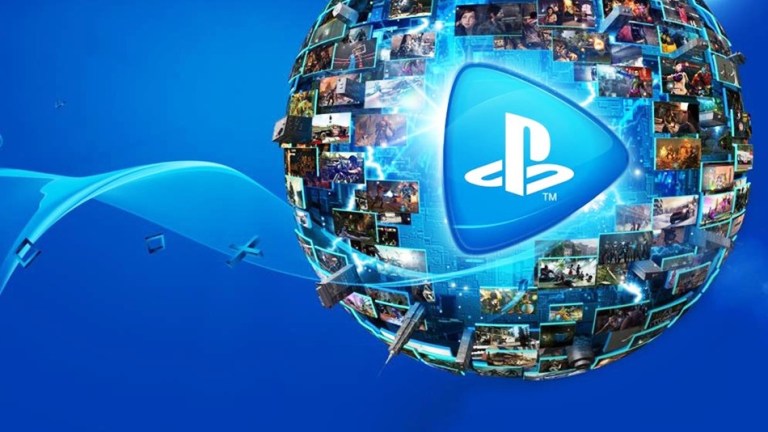 Sony has confirmed that the upcoming PS5 console will indeed have backward compatibility, following rumors to that effect that have been floating around for months. This will be music to the ears of anyone that's been building a nice library of games on their PS4 for years now.
Speaking at a totally exciting corporate strategy get-together, the same one at which Sony showed off the PS5 console's amazing loading times, the company took the time to talk about its plans for backward compatibility.
GamesRadar quotes PlayStation boss Jim Ryan as saying, "Backwards compatibility, in a networked era, becomes something that is incredibly powerful. Because the gaming community is somewhat tribal in its nature, backwards compatibility gives us the opportunity to migrate that community from PlayStation 4 to next-gen using the ability to play the PS4 games they have on their next generation console – groups of 10, 20, 50 gamers. So we see this, given the size of the community that we've been able to accumulate over all these years and hard work on PlayStation 4 as a really critical success factor for us. We think it's incredibly important."
And deputy president John Kodera added this: "Cross-generation the community can enjoy the games together." This seems to mean that you'll be able to connect online, across the generation gap, with PS5 owners and PS4 owners playing together.
With the rise of online gaming networks, then, Sony seems to be promising one of the easiest transitions between consoles that we've ever seen. You can take your games with you, and you can still play with your friends. That feature should help PS4 players who aren't ready to jump to the next generation until more must-have exclusives are available stick with their current console a little longer. 
Given that we already know some of its technical specs, the big question marks remaining are the PS5 price and the PS5 release date, which is believed to be the best part of a year away at least. As we hear more, we'll let you know.