News
PS4 to Have 5 More Exclusives Than Xbox One in Year One
Sony one-ups Microsoft yet again by bringing more exclusives in the first year...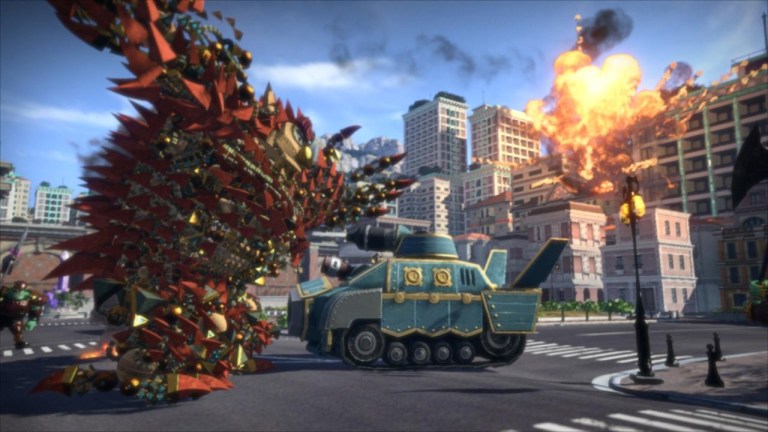 Sony Europe CEO Jim Ryan assured gamers that "There's a lot comng" game-wise for the PlayStation 4.
Ryan said in an interview with Gamesreactor that there are 30 games in development, and 20 of them are going to ship within the first year of the PS4's release date.  Of those 20, 12 of which are new franchises.
"So there's a lot going on, it's just that we need to keep stuff back. We've got Gamescom for us Europeans—we need to have something to show at Gamescom, don't we," Ryan teased.
The first-party IPs that we know about currently are DriveClub (looks fantastic, plays fantastic), Knack (meh), Killzone: Shadow Fall (looks kinda perty), Infamous: Second Son (more powers, check), and The Order: 1886 (be very excited for this one).
Apparently Sony will be adding to that list at Gamescom, which is taking place between August 21 and 25.
Microsoft stated last month that they would be releasing 15 exclusives for the Xbox One in the first year, with 8 of those being new IPs.  Now, Sony has one-upped Microsoft yet again with their announcement of 20 exclusives, with 12 of those being new IPs.
+1 for Sony.
Source: Gamereactor