News
PS4 Crosses 100 Million Sales, but PS2 Has Still Sold More
Will the PS4 manage to outsell the PS2 before the PS5 comes around?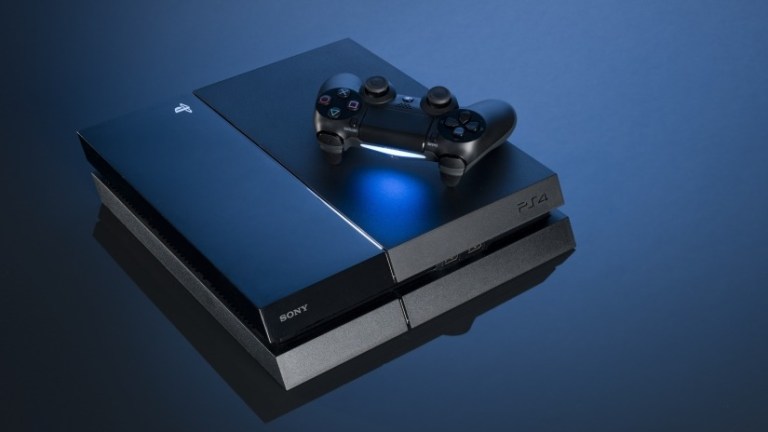 The PlayStation 4 has sold more than 100 million units, Sony has revealed, but the company's current-gen console still hasn't quite managed to overtake the PS2 to become the highest-selling console of all time.
Sony revealed this landmark-crossing sales statistic during a big snazzy presentation on its financials, with the official paperwork from the event offering this wordy summary: "3.2 million units were sold during the current quarter, essentially unchanged year-on-year, and we reached 100 million cumulative units on a shipment basis."
Shipping 100 million PS4 consoles is obviously a massive achievement for Sony, especially considering that the PS5 is actively in development. Also, the PS4 was quite expensive when it first launched. And as we reach the end of its lifespan, Sony execs are already starting to suggest that we're living in a "post-console world." None of this seems to have deterred fans from buying into Sony's current console.
So, the team at Sony should be patting themselves on the back for this crossing of the 100 million milestone, but it is still worth pointing out that the PS2 remains the best selling console of all time at 158 million units sold as of 2013, according to Sony. There could still be hope for the PS4 to overtake it, though. Notably, the PS4 is just short of catching up to the Nintendo Wii (101.63 million units) and the original PlayStation (102.49 million units).
The graph we've embedded below, which was compiled by Daniel Ahmad (Senior Analyst at Niko Partners), has been widely shared online. Aligning the launch dates of several major consoles, it shows that the PS4 (represented by the blue line) is on quite a nice trajectory and looks like it could yet surpass the PS2 (represented by the black line).
The PS4 has clearly done well, then, but only time will tell if it manages to nab that top spot on the leaderboard. Some last-minute PS4 price cuts as we careen towards the PS5 might just do the trick…
Read and download the Den of Geek SDCC 2019 Special Edition Magazine right here!