News
PS4 Message Hack May Break Consoles
PS4 users are reporting that a malicious message is bricking their consoles.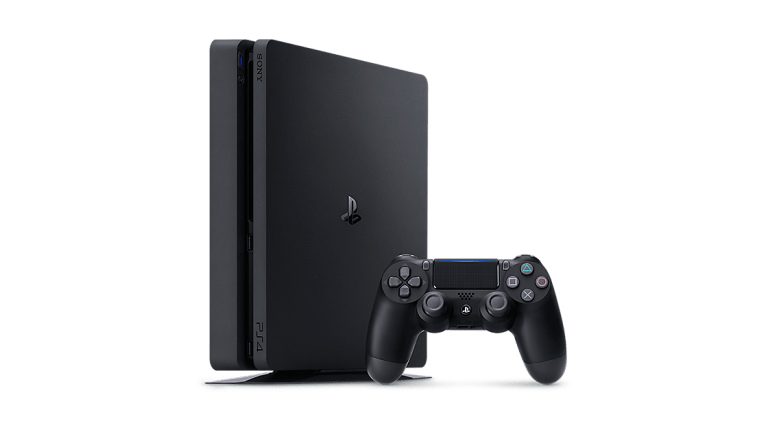 You might want to change your PlayStation message options to avoid a potential system breaking hack. 
Some PlayStation 4 users are reporting that they are receiving a message from an unknown party that is essentially "bricking" their consoles. A screenshot and some additional information provided by users on the PlayStation subreddit suggests that this message contains a series of characters that the PlayStation cannot properly process. It's not clear at this time whether just receiving the message can break your console or if you need to actually open the message. 
In any case, if you want to avoid this entirely, you can just go to Settings, Account Management,  Privacy Settings, Enter your password, Personal Info, Messaging, and set messages to either friends only or disable them entirely. If you have already been affected by this hack, you will likely have to perform a factory reset on your console to fix it. 
We should also note at this time that Sony has not confirmed the existence of this message hack or the way it might affect your console. However, multiple users from multiple sites have reported receiving similar messages fairly recently. If this is a hoax, it's one that we'd still advise buying into for the time being given that the downside of doing so isn' nearly as great as the potential downside of taking no action whatsoever. 
Besides, this is hardly unprecedented. There have been numerous reports in the past of phones being bricked due to messages that couldn't be properly processed by the device's software. It's not hard to imagine that something similar might happen to a console. 
It also sounds like some people are using this exploit – or one similar to it – in order to force people to drop out of competitive games and therefore receive higher rankings in games like Rainbow Six Siege. Again, that's hardly unheard of, but keep an eye out for more official information regarding this possible exploit. 
Matthew Byrd is a staff writer for Den of Geek. He spends most of his days trying to pitch deep-dive analytical pieces about Killer Klowns From Outer Space to an increasingly perturbed series of editors. You can read more of his work here or find him on Twitter at @SilverTuna014. 
Read and download the Den of Geek NYCC 2018 Special Edition Magazine right here!