News
Prototype Xbox Smartwatch Reportedly Leaked
It couldn't play Halo on the go, but it probably would have told you what time it was.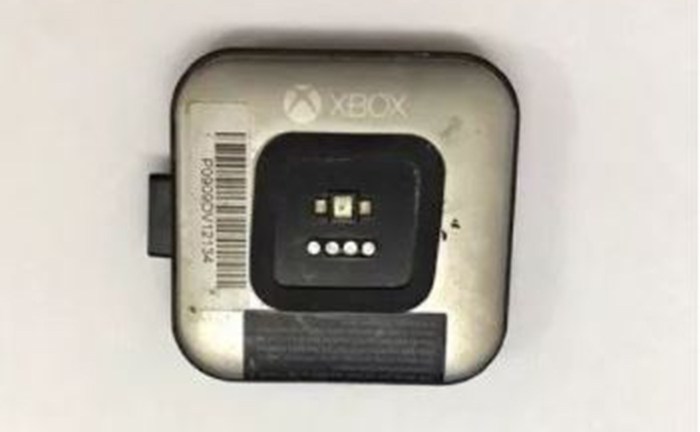 A new report suggests that Microsoft once developed a prototype for an Xbox watch. 
A website called SuomiMobiili has released photos of what appears to be the face of an abandoned Xbox watch design. The exterior looks like a simple smartwatch interface, but underneath the face is the Xbox logo and brand name.
We know that the watch featured a 1.5-inch touchscreen face and was obviously associated with the Xbox brand in some way. Beyond that, there have been no official comments regarding what the purpose of this device actually was.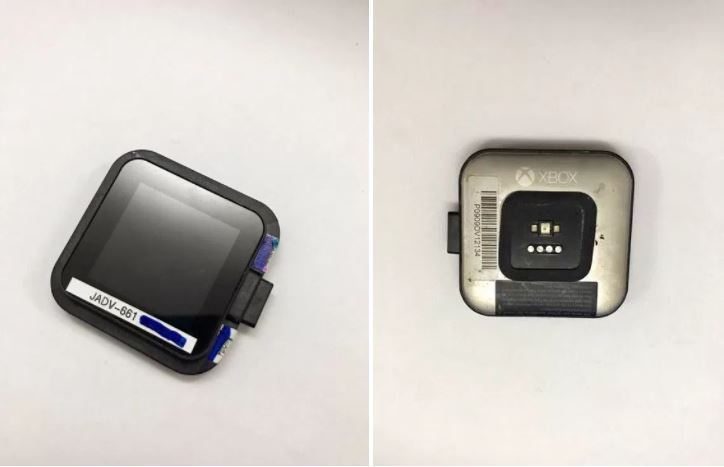 There are, however, many theories about why Microsoft tinkered with the idea of creating an Xbox watch. 
The most popular theory is that these photos depict the prototype version of that wearable Xbox device Microsoft was talking about back in 2013. While it sounded like Microsoft was committed to the idea of releasing such a device, they eventually released the Microsoft Band which dropped the Xbox branding altogether. 
So far as anybody can tell, this prototype would have included many of the features that the Microsoft Band eventually shipped with. As for why it was branded with the Xbox name and logo…that's a bit of a mystery. However, some believe that it may have been designed to function with the old Xbox Fitness app that we all scrolled past to play Borderlands. 
It's highly unlikely that this prototype was ever designed to be a gaming device, meaning that Microsoft is still the only one of the big three console manufacturers that hasn't properly entered the handheld gaming market at some point. Whether or not that will change given the success of the Switch's handheld functionality remains to be seen. 

Read and download the full Den of Geek Special Edition magazine here!