News
Pokken Tournament, Pokemon Sun and Moon Remasters Announced
A host of Pokemon remasters are set to hit Nintendo's newest devices.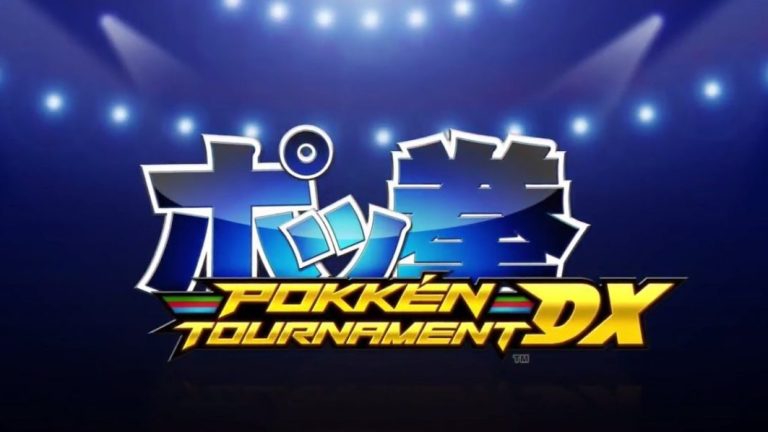 Those hoping today's Pokemon-themed Nintendo Direct announcement would bring news of a proper Pokemon title for Switch or Pokemon Snap 2 clearly haven't been paying attention to recent Nintendo Direct announcements. 
However, the latest round of Pokemon reveals did bring a few games worth getting excited about if you're looking forward to revamped versions of classic Pokemon games. 
First up is Pokken Tournament DX. This revamped version of the Wii U fighting game is set to release on September 22nd for the Nintendo Switch. Along with all of the original game's content, the DX version will add DLC characters Darkrai, Scizor, Empoleon, Croagunk, and Decidueye to the game's roster. Nintendo has also alluded to new modes, but it's not entirely clear what the extent of these additions is. However, Pokken Tournament DX will be playable at E3 2017, and Nintendo should reveal more details about the game at that time. 
3DS owners will also be treated to a couple of Pokemon remasters. The first is the somewhat surprising release of Pokemon Ultra Sun and Moon. Even though it's been less than a year since Sun and Moon were released, these Ultra editions of the most recent Pokemon games will effectively remaster the recent titles while adding an alternate storyline that includes a few new Pokemon. Ultra Sun and Moon will be released on November 17th for the Nintendo 3DS, and Nintendo has promised to release more information about them later this year. 
Finally, Nintendo has announced that Pokemon Gold and Silver will finally be released on the 3DS Virtual Console. These re-releases figure to be a pretty straight port of the original titles, but that may be enough for fans who have long held out hope that these games will one day finally be released for the 3DS. That day will come on September 22nd when these Game Boy Color titles join the 3DS Virtual Console lineup.