News
Pokémon Leak Unveils Unused Creatures from Generation 1
Pokémon Red and Blue would've been very different with all of these extra Pokémon.
In an interesting piece of Pokémon news, an online group known as Helix Chamber has come into ownership of a pre-release beta code from the development of Pokémon Red and Blue. This code appears to contain the back-sprites for numerous Pokémon that didn't make it into the final game.
Upon release, the first generation of Pokémon games – Red, Blue, and Yellow – famously featured 151 pocket monsters for players to collect. But the original build of the game, prior to some simplification and streamlining, seems to have packed in a whopping 190 of the little critters.
Among the list of Pokémon that didn't make the final cut is this chap, who looks like something of a Yeti character…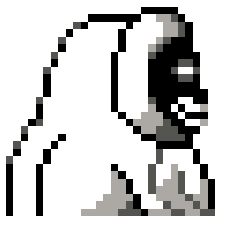 Further Reading: Everything We Know About the Pokemon Switch RPG 
There are also some Pokémon that look like they would have slotted into other evolution chains, such as this one, which could have been between Psyduck and Golduck…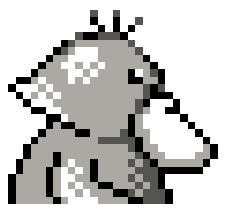 And this one, which could have been a pre-Meowth…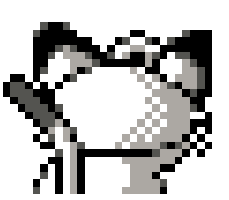 And this one, which could be the missing link between Marowak and Kangaskhan that fans have long been searching for…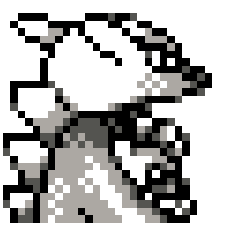 This one is believed to be Gorochu, the third stage of the Pikachu/Raichu chain…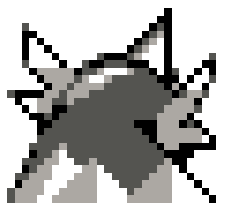 There is also, bizarrely, a Pokémon that resembles a rather plain balloon…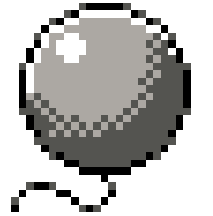 The full findings from Helix Chamber's deep dive into this Pokémon Red and Blue code can be found on the group's website (along with a lot of speculation), or you can even download a ZIP file yourself if you fancy poking around in the code. There is also a really interesting Twitter thread, which explains how this info dump came to be.
Further Reading: The Gold and Silver Pokemon We Almost Got
Certainly, there are some interesting examples here of how Pokémon could have turned out differently, which would have had a knock-on effect on the franchise as a whole, as well as altering a lot of childhoods and gaming experiences the world over.
We'll keep bringing you interesting Pokémon news as we hear it.