News
Pokemon Switch Will Feature a New Generation of Pokemon
The new Pokemon game for Switch is shaping up to be a true sequel.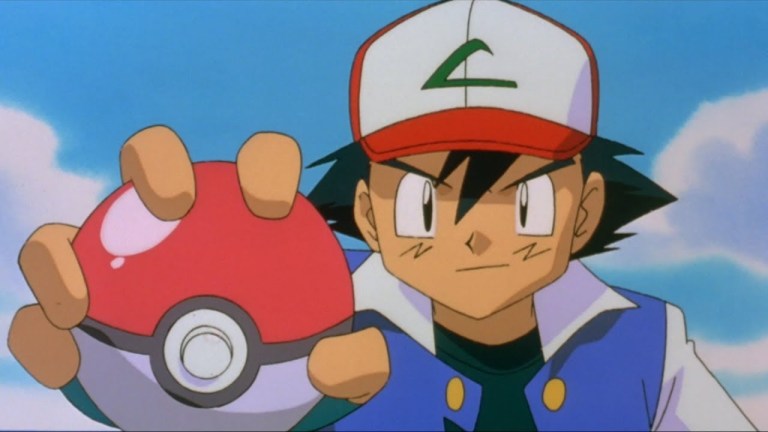 Official Nintendo Magazine seems to have confirmed that the Nintendo Switch Pokemon title will feature the eight generation of Pokemon. 
Twitter user @raqueruu posted images from the Spanish version of the Nintendo magazine which so happens to feature a brief reference to the Nintendo Switch version of Pokemon. That reference doesn't contain much new information about the mysterious Pokemon title, but it does state that the Switch title will feature a brand-new generation of Pokemon by welcoming the eighth generation of Pokemon to the series. 
Granted, it's not much to go on, but there's no reason to doubt it. When the Pokemon Switch game was first teased, it was referenced as a mainline Pokemon game. As such, it just makes sense that the Switch Pokemon title will also happen to feature a new set of Pokemon rather than simply revisit a previous generation. 
Instead, its the implications of this information that have Pokemon fans buzzing. A new generation of Pokemon also means a new region to explore (most likely) and all the niceties that come along with a properly new Pokemon title. In fact, the blurb in the magazine even references the possibility that the Pokemon team are working on entirely new mechanics to put into this game. 
When Nintendo announced that they were working on a main Pokemon game for the Switch, fans everywhere began speculating just what the Pokemon Company could do with a Pokemon game if they were given the full power of a console. Well, we still have a lot of questions  regarding just what they are capable of when they're given more hardware power to work with, but the one thing that seems clear is that they are being allowed to work on a properly new Pokemon title and aren't going to be making a 3DS Pokemon game for Switch. 
The article also makes reference to Pokemon Switch releasing in 2018 or later, but we'd bet heavily on the "later" section of that statement.