News
Pokemon Snap Is Coming to Wii U Virtual Console Tomorrow
The N64 cult classic is finally ready for its close-up.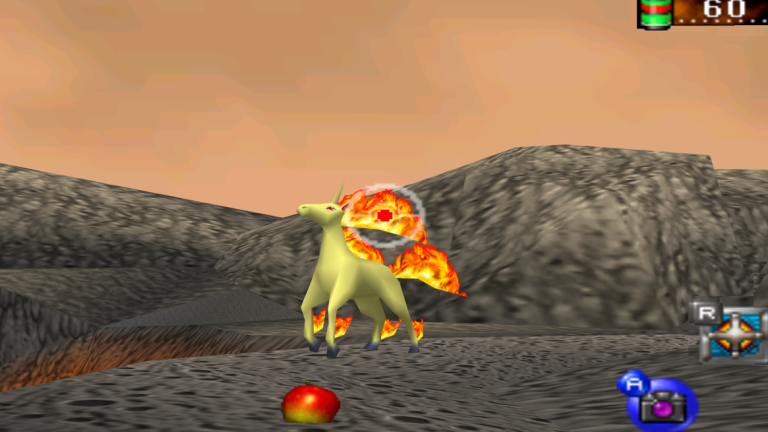 Pokemon Snap may not have been the N64 Pokemon game that every young fan wanted in 1999, but the game's curiously creative photography system proved to be too unique for fans across the world to ignore. The cult classic game lives in the hearts of those who played it, which is particularly beneficial when you consider that Nintendo has always seemed to shy away from re-releasing the game on the Wii U's Virtual Console globally.
However, a new listing on the official Nintendo e-shop page reveals that Pokemon Snap is finally coming to the North American Wii U Virtual Console tomorrow, January 5th. It will retail for $9.99 and will be compatible with all major Wii U controllers, including the Wii U GamePad and Wii Remote. 
Previously, Nintendo released Pokemon Snap for Wii U in Europe and Japan but made no mention of when, if ever, they would make the download available in North America. The absence of any official information, combined with the rapidly approaching Nintendo Switch, led some fans to believe that Nintendo may hold off on any subsequent re-releases until their new console arrives. This latest listing, however, seems to verify that is not the case. 
For those of you who never played Pokemon Snap the first time around, prepare yourself for something a little different. Essentially, Pokemon Snap is an on-rails shooter, but instead of guns, you'll be shooting from a camera. Your job is to grab the best possible picture of every Pokemon you encounter across the game's various levels. Aside from employing techniques such as perfect framing, you'll also need to use a variety of items acquired throughout the game to trigger unique actions. This Metroidvania-lite style of item fueled exploration is what gives the charming game much of its depth and appeal. 
Well, that and those old photo booths that Nintendo set-up at Blockbusters that allowed you to print out your best photos. Sadly, those are not likely to make a comeback when this latest version of the game launches tomorrow.