News
Pokemon Rumble Rush Mobile Game Coming to iOS and Android
The Pokémon Company has announced a free-to-start beat-em-up called Pokémon Rumble Rush.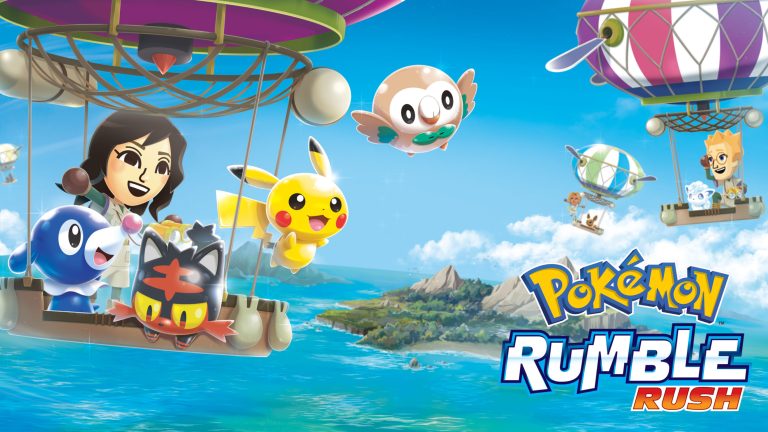 Pokémon Rumble Rush will be the next game in the critter-stuffed franchise to demand your attention on mobile devices. It's described in the official press release as a "free-to-start beat-'em-up," and it will launch on iOS and Android in the near future. 
"In this latest entry in the Pokémon Rumble series, exploring uncharted islands is fun and fast-paced, thanks to the easy-to-use controls and attacks that are pulled off with simple taps," the press release reads. "As you battle wild Pokémon, some of them will join your team. Keep collecting more Pokémon to build up an assortment of heavy hitters. Plus, the more you collect the same species of Pokémon, the stronger those Pokémon will be when they join you! You'll need to gather a crew of powerful Pokémon partners to take on the islands' Super Bosses."
The game will feature "hundreds of different species of Pokémon," including legendary and mythical ones. Each island will have its own Super Boss fights and players will even have the chance to discover and name previously-undiscovered stages in the game.
If the title of this game sounds familiar, that's probably because Pokémon Rumble is an existing subseries within the franchise. The original Pokémon Rumble launched for WiiWare in 2009, spawning a handful of sequels in the years hence: 2011's Pokémon Rumble Blast for the 3DS, 2013's Pokémon Rumble U for the Wii U, and 2015's Pokémon Rumble World for the 3DS. This latest mobile iteration was developed by Ambrella, the developer behind the previous Rumble titles.
Pokémon Rumble Rush has already launched on Google Play in Australia, but players with iPhones (and those of us who don't live in Australia) will have to wait a bit longer to get our hands on it. In the meantime, here are some screenshots to give you a taste of what to expect…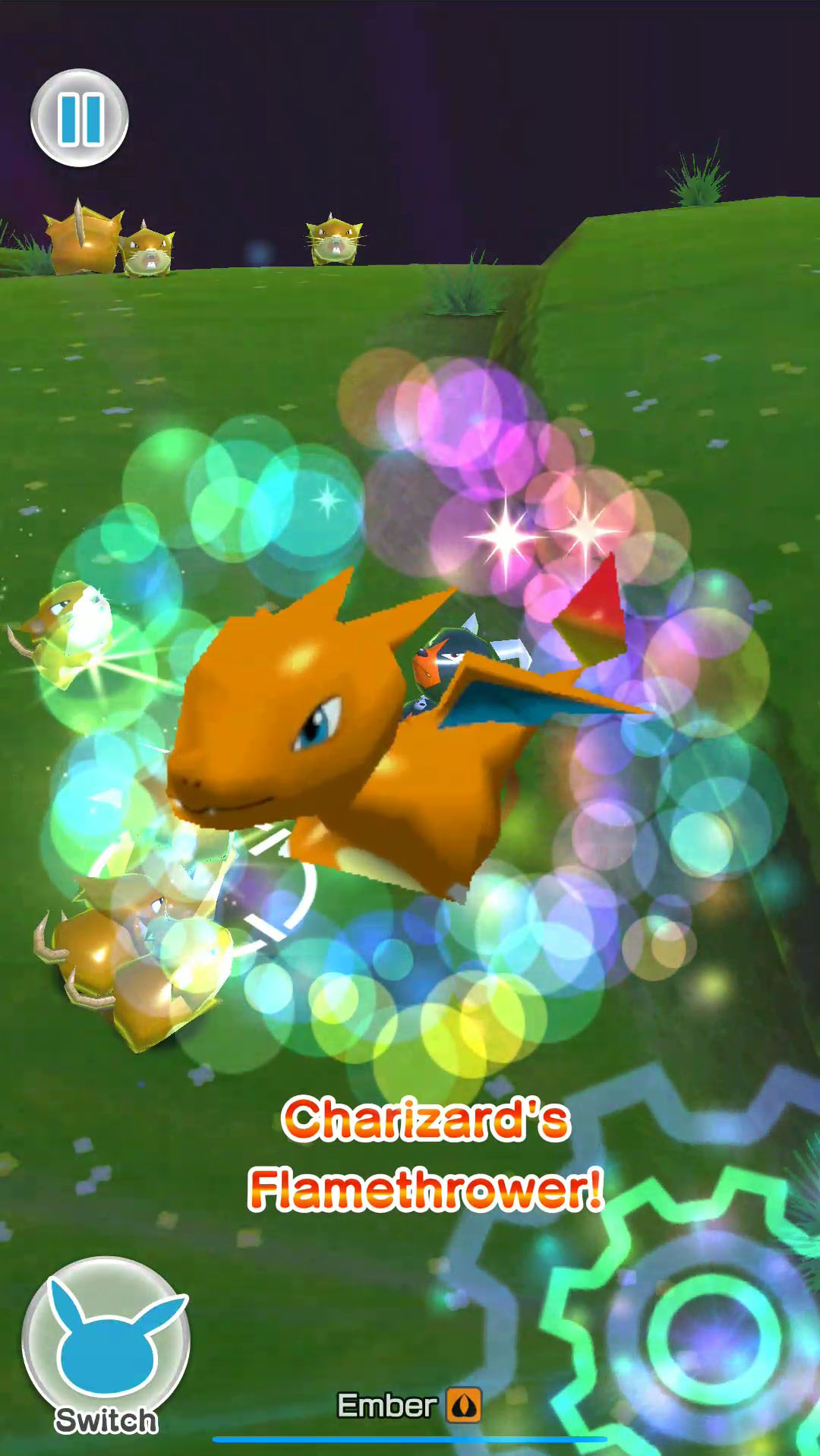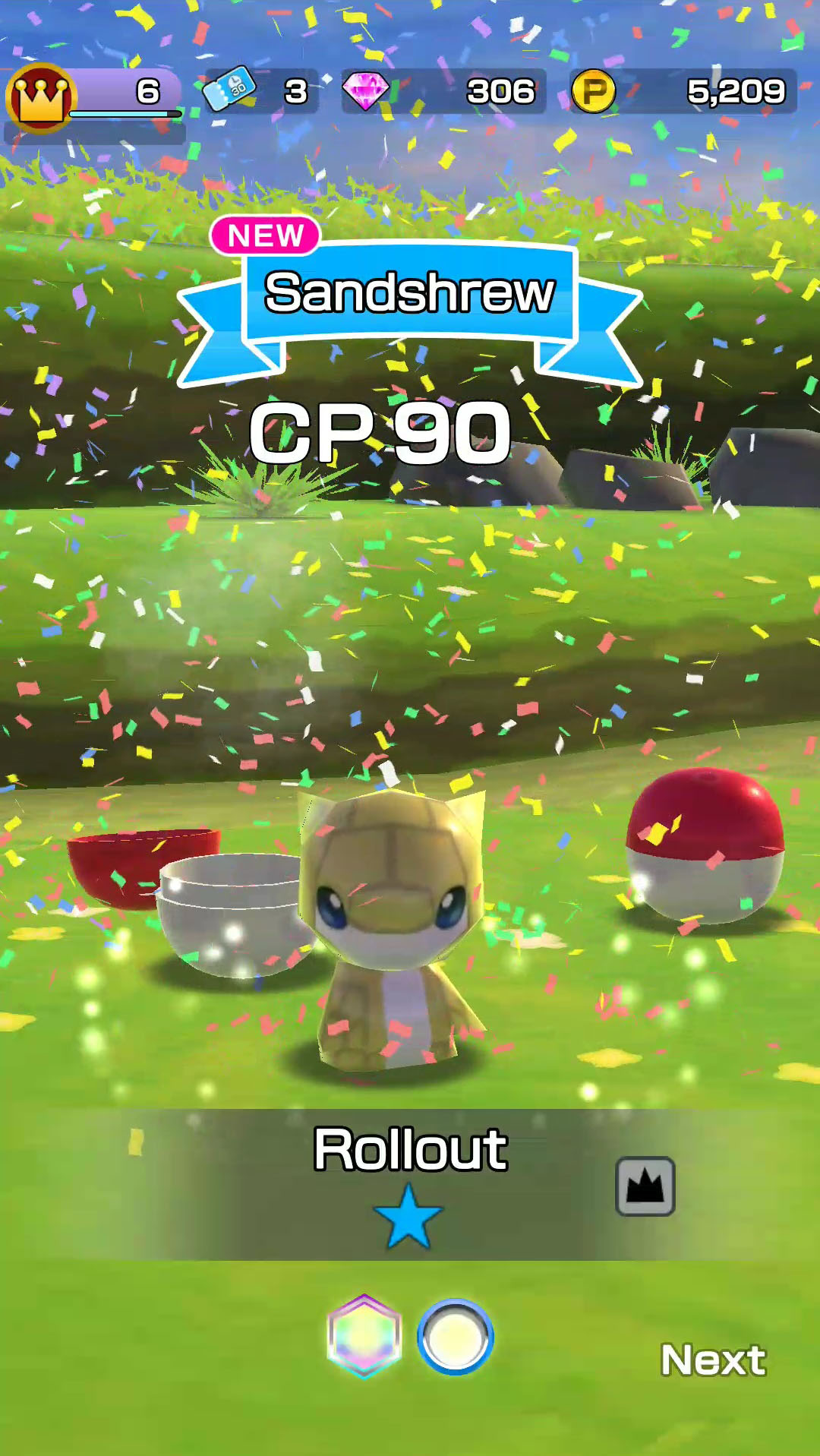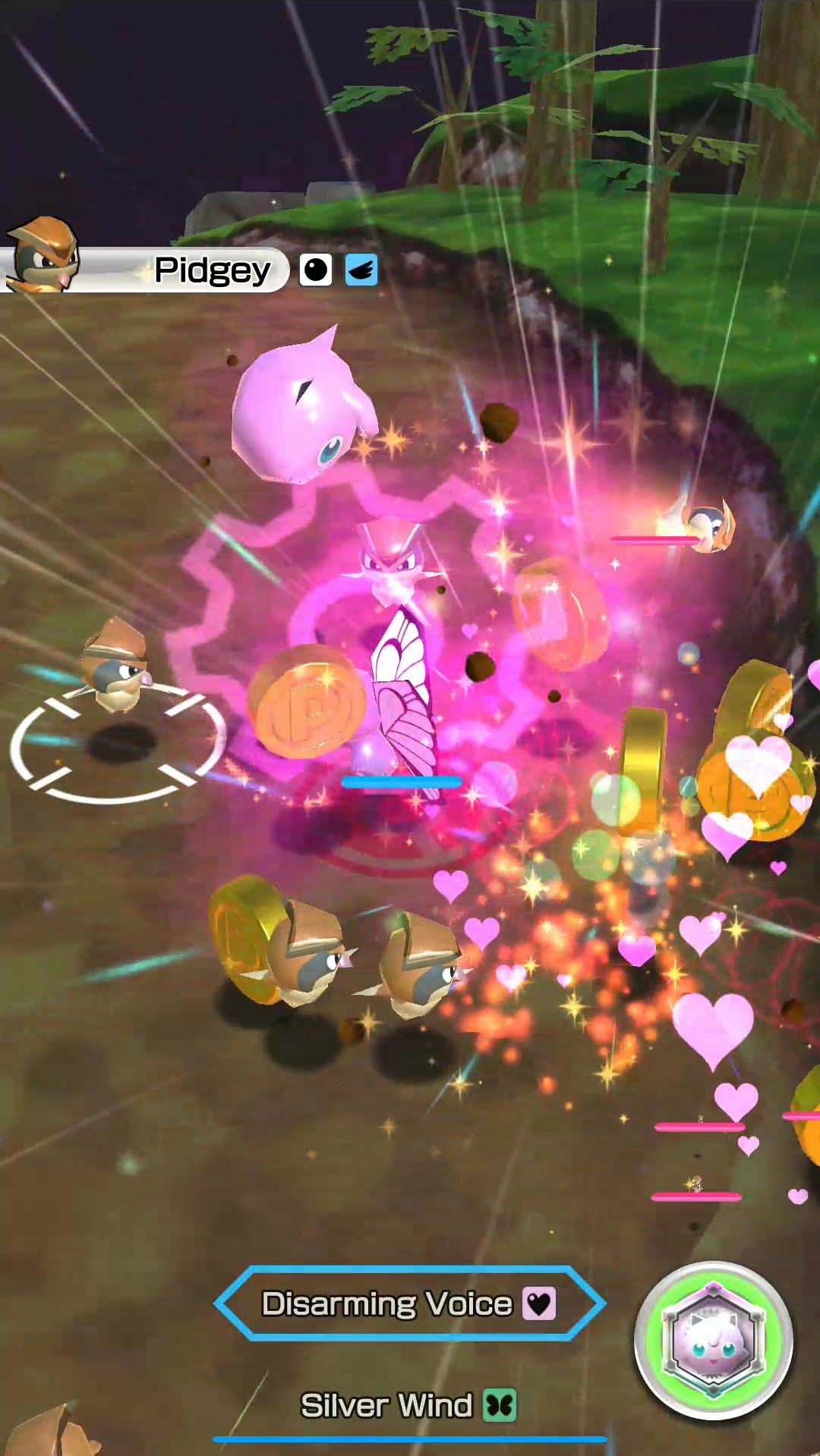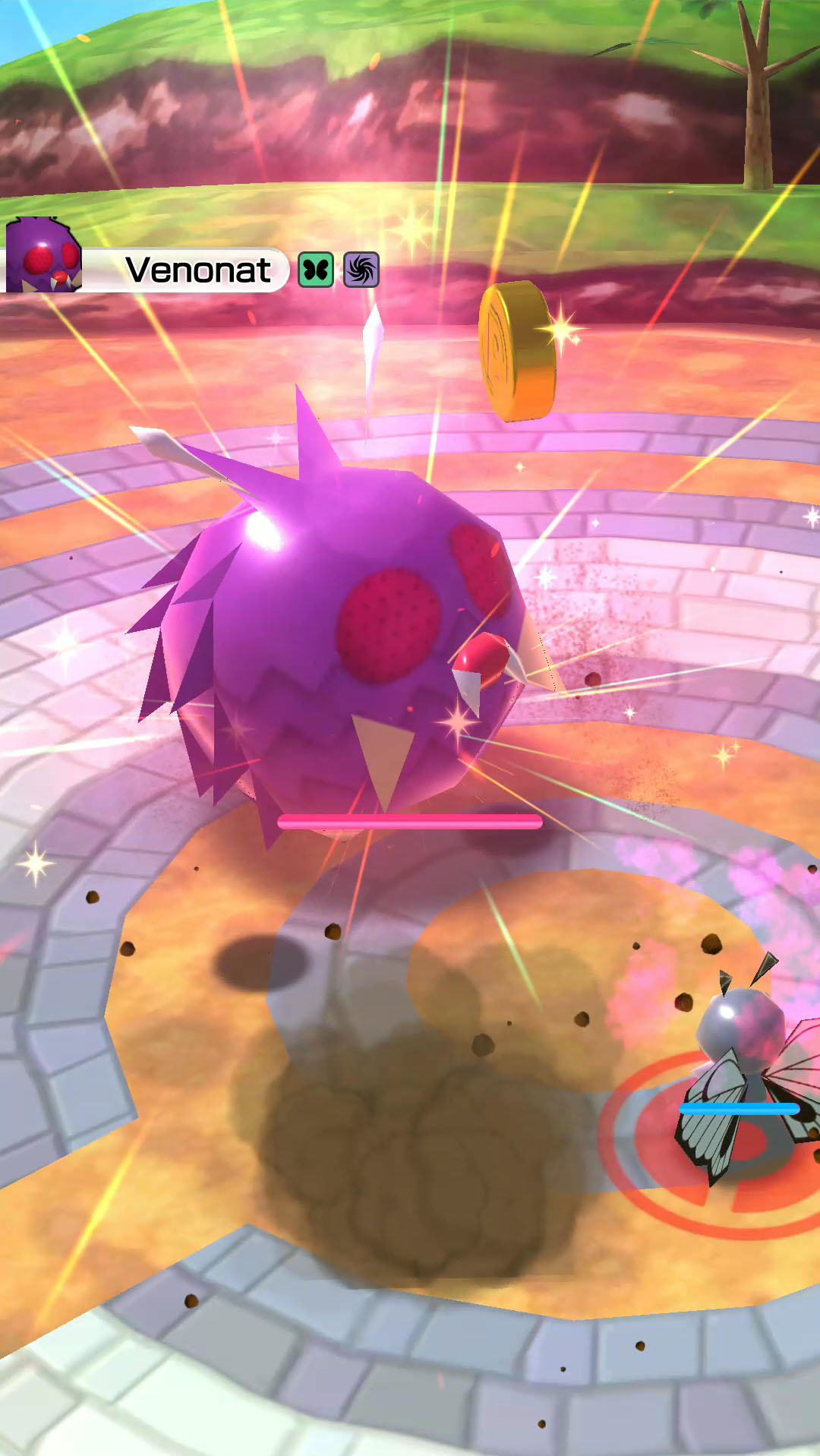 As we hear more about Pokémon Rumble Rush, we'll be sure to keep you informed. In the meantime, DeNA, the studio behind Super Mario Run, is also developing a Pokemon mobile game. Read more about that here.