News
Pokemon Masters: Release Date, Trailer, and News
What you need to know about Pokemon Masters, including latest news, release date, trailer, and more!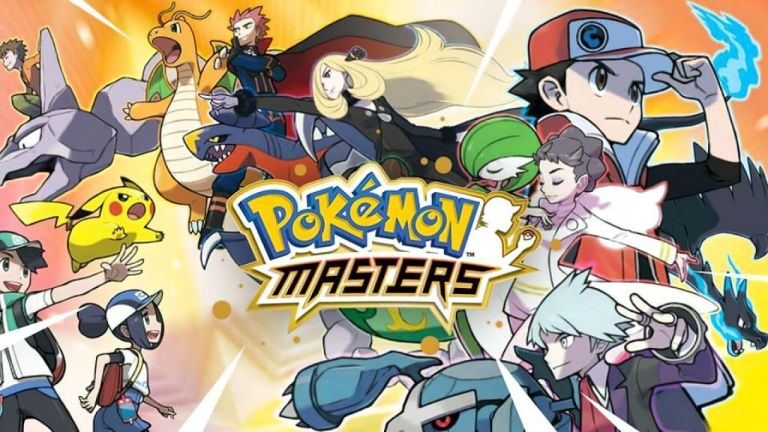 It's a good time to be a Pokémon fan, with Pokémon Sword and Shield waiting in the wings for Nintendo Switch owners, and a suite of other Pokemon titles on the way, including Pokemon Masters, a new mobile game from DeNA. The studio has confirmed that the game will be out this summer on iOS and Android. 
Pokemon Masters takes place on an island called Pasio and pits players in 3v3 real-time battles. The goal is to form a team of three trainers, including a few characters from past Pokemon games and stories, and compete in the Pokemon Masters League.
Each trainer is paired with one Pokemon — dubbed a "sync pair" — so you'll have to unite the right combination of trainers to achieve victory. Trainer sync pairs include Red and Charizard, Misty and Starmie, and Brock and Onix, with more on the way after the game launches. 
The biggest new feature, of course, is the real-time combat, a major change from the franchise's usual turn-based battles. Moves work off of a "move gauge" that depletes the more actions you perform. Both your Pokemon and their trainers will have their own moves, with trainers able to heal their pocket monsters as well as perform other functions. 
DeNA and Nintendo teased more features, such as something called "sync moves," although more info on that stuff will be revealed closer to release. DeNA has worked with Nintendo on numerous mobile projects, including Mario Kart Tour and Super Mario Run, but the studio has never worked on a Pokémon game before. DeNA wasn't involved with Niantic's Pokémon Go, Genius Sonority's Pokémon Shuffle, or Heroz's Pokémon Duel, so it'll be interesting to see what new ideas DeNA can bring to the wide world of Pokémon.
Here's what we know about Pokemon Masters:
Pokemon Masters Release Date
Pokemon Masters will officially be released on August 29 for iOS and Android. If you fancy signing up ASAP, you can pre-register for Android devices via the Google Play store, or pre-register for iOS devices through the Apple App Store.
Pokemon Masters Trailers
This new trailer for Pokemon Masters offers a better idea of what the game plays like between battles:
There's a new trailer for Pokemon Masters that showcases the game's new combat system:
And here's the announcement trailer for Pokemon Masters:
John Saavedra is an associate editor at Den of Geek. Read more of his work here. Follow him on Twitter @johnsjr9.