News
Pokemon GO Will No Longer Work on Old Apple Devices
The update will affect anyone who can't upgrade to iOS 11.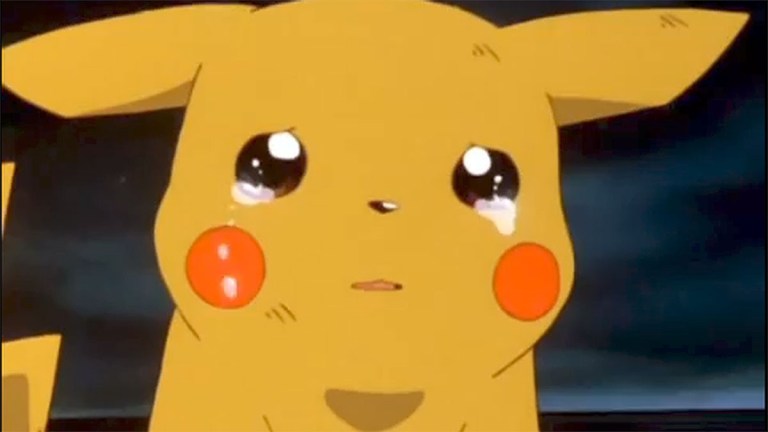 Niantic has announced that older Apple devices will no longer support Pokemon GO. 
"In an upcoming update to Pokémon GO, we will end support for Apple devices not capable of upgrading to iOS 11, such as iPhone 5 and iPhone 5c models," said the developer in a blog post. "This change is a result of improvements to Pokémon GO that push the application beyond the capabilities of the operating systems on such devices. This change will take effect on 02/28/2018. After that date, Trainers using affected devices may no longer be able to access their Pokémon GO accounts from that device, or use their PokéCoins or other items in their Bags."
As noted in the blog post, anyone who is able to perform the iOS 11 update on their Apple device will still be able to player Pokemon GO. Otherwise, you might be out of luck. That also applies to older models of iPad.
Given the reported adoption rates of new Apple devices, this update probably won't affect the majority of iPhone owners and Pokemon GO players. However, this news serves as a reminder that the modern world of smartphone technology makes it almost impossible for those who are otherwise happy with their older devices to continue using them for an extended period of time. 
Of course, most iPhone owners are probably well aware of this considering that Apple released a statement not too long ago in which they informed owners of older iPhone models that they were intentionally slowing older devices in order to improve the performance of modern and future technology. Niantic seems to be supporting that sentiment by stating that they simply can't support older Apple devices with the updates they have in the works. 
Niantic has not released a similar message regarding older Android devices no longer being supported. Until such a statement is released, owners of old Android devices should expect to be able to continue playing Pokemon GO in the near future.