News
Pokemon Go Update Will Add Mew to the Game
Players who wish to catch the mythical Mew will have to embark on a new quest.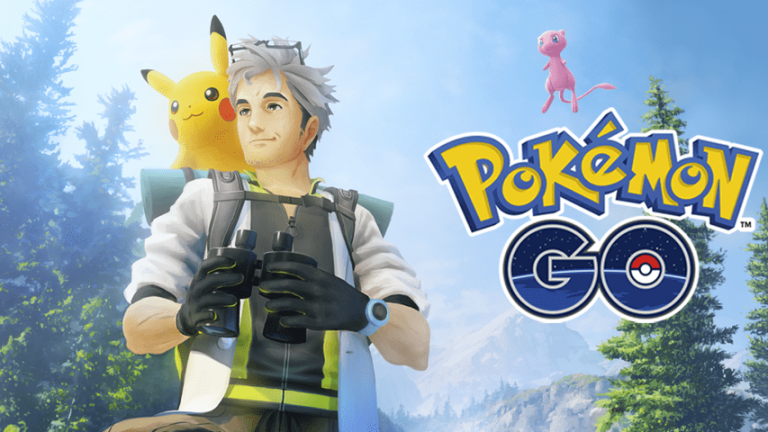 Mew is finally being added to Pokemon Go, but acquiring him won't be a simple matter of spotting him as you round the corner for coffee.
The latest update on the Pokemon Go blog reveals how all of this will work. When the next major Pokemon Go update is released – which should happen on March 30 – players will be able to start accepting daily quests related to "Field Research." Said quests will require you to complete existing in-game activities like gym battles and catching Pokemon. Every time you complete seven days worth of quests, you're rewarded with one of several in-game items.
According to the update, it sounds like most of these items will be existing fare like TMs and Rare Candy. However, players will also have the chance to unlock Legendary Pokemon via this system. The odds of unlocking one of those Pokemon haven't been disclosed, but we're guessing they're quite low. 
As for Mew, he seems to be tied to "Special Research" tasks that are given to you by Professor Willow. These tasks seemingly tie into a larger quest known as "A Mythical Discovery." The details of this quest aren't quite clear, but it seems like you'll be required to complete a series of specialized activities in order to have a chance to unlock Mew. It's also not clear whether you'll automatically unlock him at that time or whether or not this will all just lead to the opportunity to capture him. 
It doesn't sound like the Pokemon Go team intend to reveal more information about how you acquire Mew. That leads us to believe that there is something more to the process than just completing a simple quest – which makes sense considering that this is the game's first Mythical Pokemon – but there's nothing in the statement which allows us to confirm that is indeed the case. 
Regardless, it's nice that Niantic is doing something a bit more substantial for Mew in terms of acquiring him. When Niantic released Mewtwo, they hid him behind a fairly simple EX Raid system that didn't feel like it contributed anything substantially new to the game. We look forward to seeing just what this quest system entails when the update launches a little later this week.