News
Pokemon Go: PvP Mode Could Debut in 2018
A new interview suggests that Niantic is working on a PvP multiplayer mode for Pokemon Go.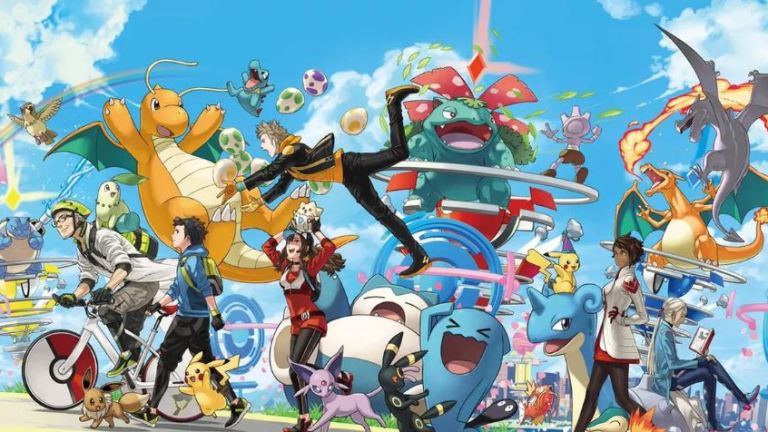 It sounds like Niantic is working on the long-awaited PvP mode for Pokemon Go. 
"We are constantly improving the elements that we have available in the game and the next thing that we want to add at the end of this year is the PvP mode," said Anne Beuttenmüller, Niantic's head of marketing for the EMEA region, in an interview with Gram (based on a translation from Variety).  
While there has been no shortage of loose talk regarding Niantic's interest – and the interest of Pokemon Go's players – in a PvP feature, this is the first time we've heard someone from Niantic actually confirm the studio is actively working on the mode. Actually, we wouldn't be surprised if this was a slip of the tongue. 
We're not that surprised to hear that Niantic is actually planning to release this mode by the end of the year. Pokemon Go is experiencing a popularity surge the likes of which the game's developer hasn't seen since Pokemon Go took the world by storm at launch. While we doubt that the game will ever be as popular as it was when it debuted, it's also not unreasonable to think that features like a PvP mode might help Niantic attract returning and new players. 
What does a Pokemon Go PvP mode look like, though? Based on some of the trends we've noticed in previous Pokemon Go feature additions, we're going to go ahead and guess that the game's eventual PvP options will impose some kind of level restrictions that might be backed up against a paywall. In other words, we don't think that Niantic is going to let new players get steamrolled by veteran ones, and we don't think that it's going to release a huge feature like PvP unless the studio confident it can consistently make money off of it. 
Hopefully, we'll hear something a little more official – and substantial – regarding this PvP update in the near future. 
Read the latest Den of Geek Special Edition Magazine here!