News
Pokemon GO: 50 New Pokemon on the Way
Pokemon GO continues to grow with Generation 3 Pokemon and a dynamic weather system!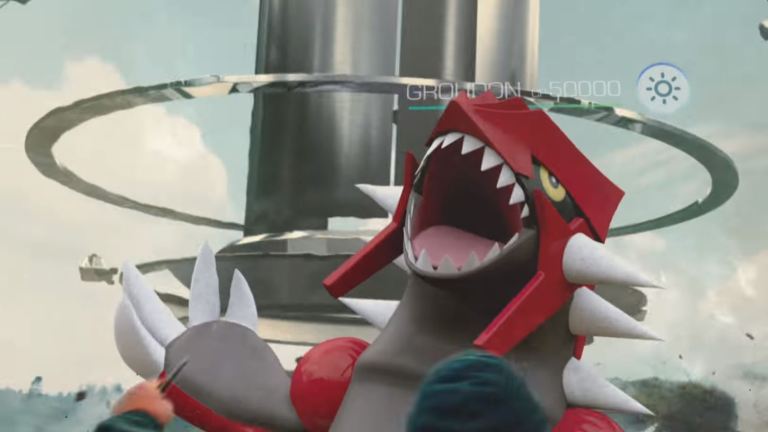 As part of their recent effort to truly expand Pokemon GO's content offerings, Niantic has announced that they are adding dynamic weather and 50 new Generation 3 Pokemon to the mobile app. 
Dynamic weather will use your phone's information to accurately read the weather in your area. It will then add snow, rain, or whatever to the map as needed. Of course, playing Pokemon GO in the snow or rain may not necessarily always be advisable, it is nice to know that the in-game map will now match the world your camera sees when you're playing the game. 
Interestingly, the weather additions are not limited to aesthetics. For instance, playing in the rain will give you a higher chance of encountering more water-type Pokemon in the wild. The same goes for snow and ice-types. While Niantic states that they don't intend to have those Pokemon only appear in certain weather conditions, they do want to make the game feel a bit more organic in that respect. That said, certain Pokemon will be granted additional bonus effects if you catch them in ideal weather conditions. 
The real news here, though, is the upcoming addition of 50 new Pokemon to the game's current roster. The Pokemon will all be drawn from the Hoenn region of Pokemon Ruby and Sapphire. The full roster hasn't been revealed as of yet, but we do know that Pokemon like Torchic, Treecko, Mudkip, and other big names from those games will make the initial cut. 
It can't be a coincidence that Niantic is choosing to add dynamic weather to Pokemon GO at the same time that they are adding Pokemon from Ruby and Sapphire. After all, those game introduced an entirely new weather system to the game that drastically changed the functionality of Pokemon's worlds. 
These updates are set to roll out in batches over the next few weeks. The additional Pokemon should be available later this week while the weather additions will likely be ready to go by the end of the month.