News
PlayStation Boss Denies Xbox Merger Rumors
No, PlayStation and Xbox have no plans to merge beyond their cloud gaming partnership.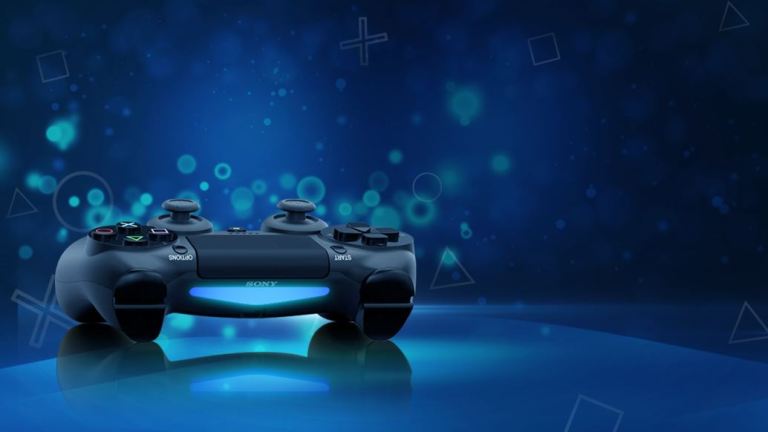 Many people were shocked to learn that Sony and Microsoft had teamed up to work on cloud streaming service technology, but before anyone gets cute, the PlayStation team wants everyone to know they shouldn't read too much into this. 
"There is to my knowledge… no scenario where the PlayStation and Xbox platforms combine" PlayStation CEO Jim Ryan said in an interview with Financial Times. "The two platforms will remain separate with their own separate identities and brands and fans."
While we can't imagine that many fans truly believed that there was going to be an Xbox/PlayStation merger, there was quite a bit of confusion following the initial announcement that Microsoft and Sony were going to be working together on cloud technology. Ryan clarified the matter slightly by talking about Sony's ambition to improve its own cloud service options. 
"We are getting more confident with the [PlayStation Now] service and we are really going to start to push it hard this year and the year to follow," Ryan said. It sounds like this deal may help the company iron out some of the technological hurdles that plagued the service until this point. 
What does Microsoft get out of this deal, though? Well, Microsoft hasn't officially stated how this arrangement benefits the company, but it does sound like Sony may be utilizing Microsoft servers and technology for some of the improvements it is making to its systems. Since Microsoft has been shifting closer and closer to being a game and service provider that is independent of any one console, it actually makes sense that it wouldn't mind giving Sony a hand. 
In any case, Sony is going to have to bring something to the party considering that Google is all-in on its Stadia service and Microsoft is still working on its xCloud program. 
Matthew Byrd is a staff writer for Den of Geek. He spends most of his days trying to pitch deep-dive analytical pieces about Killer Klowns From Outer Space to an increasingly perturbed series of editors. You can read more of his work here or find him on Twitter at @SilverTuna014.