News
PlayStation Users Can Change Their PSN Names Starting in 2019
Sony has confirmed that you'll finally be able to change your PSN name.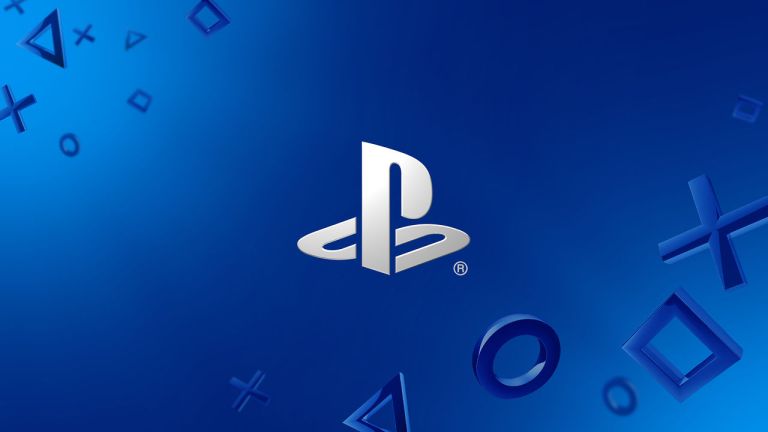 Sony has confirmed that you will soon be able to change your PSN name. 
Starting sometime in 2019 (the exact date has not been confirmed) PSN users will be able to go to the settings or profile menu of their account and alter their username. When the beta version of this program becomes available sometime in the near future as part of the PlayStation Preview Program, users will be able to change their PSN names as often as they want. However, when the feature is made available for every PSN user in 2019, only the first name change will be free. 
After that, users will have to pay $10 for every name change (or $5 if they are PlayStation Plus members).
Interestingly, you will have the option of displaying your old PSN name alongside your new one so that people know who you are. Unfortunately, it seems that once you've decided to utilize that feature, you may not be able to disable it. There's no word on whether or not Sony is planning on rolling out a future update that will allow you to simply revert your selection. The good news is that you'll be able to revert to your old PSN name at any time for no additional fee.
Here's where we get to the bad (or potentially bad) news part of the program. It seems that Sony is guaranteeing that your name change will work with any PlayStation 4 game released after April 1, 2018. If you're playing a game that was released before that, it may or may not work. Sony promises that the majority of games released before that date will recognize your PSN name change – and they said that they will publish a list of compatible games – but there is a chance that a game won't recognize your new PSN name and that certain compatibility issues may arise. 
The reason that this is such a big deal is that there are quite a few people out there who are stuck with the PSN usernames they chose way back in 2006 when the service first launched. Sony has hinted at implementing such a feature in the past, but many users are baffled as to why they haven't been able to perform this seemingly simple function for the last 12 years. It now sounds like the nature of the original username system may have prevented them from simply flipping a switch and allowing changes to happen. 
For context, Microsoft has allowed Xbox Live users to change their usernames for years. The first change is free if it was a name you didn't choose for yourself, but all other changes cost $8 to perform.
Matthew Byrd is a staff writer for Den of Geek. He spends most of his days trying to pitch deep-dive analytical pieces about Killer Klowns From Outer Space to an increasingly perturbed series of editors. You can read more of his work here or find him on Twitter at @SilverTuna014. 
Read and download the Den of Geek NYCC 2018 Special Edition Magazine right here!