News
PlayStation Team Reportedly Surprised by Sony and Microsoft Cloud Gaming Partnership
The PlayStation team were apparently among the many who didn't know Sony and Microsoft had agreed to a partnership.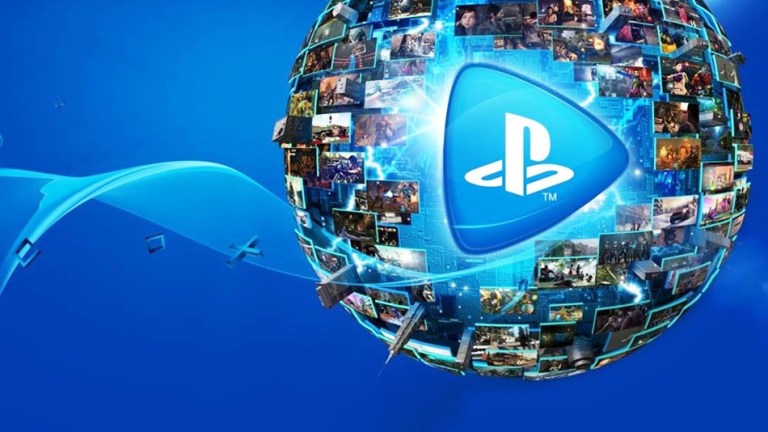 The recently announced partnership between Sony and Microsoft that will see the two work to advance cloud gaming technology apparently came as a surprise to the PlayStation team. 
According to a report by Bloomberg, the deal between Sony and Microsoft was being handled by top employees at Sony. It doesn't sound like many (or any) of those employees were directly involved with the PlayStation team. That means that when Sony recently announced the deal, many of those who work on the PlayStation team heard about it for the very first time. 
As you can imagine, this created a great deal of confusion. Even those who know about the deal are being coy about what, exactly, it means. According to the report, managers of the PlayStation team had to assure their staff that this will not affect their plans for the next generation of gaming. Whether or not that's strictly true is somewhat hard to prove at the moment, but it does sound like this deal has more to do with Microsoft and Sony than Xbox and PlayStation. 
So why did Sony make this deal? According to an analyst that Bloomberg spoke to, it's likely because the company is scared of "the mighty Google" and their Stadia cloud gaming service. As such, they decided to "sleep with the enemy" in the hopes of defending themselves against a potentially larger threat. Sony hasn't verified that is indeed the case, but it certainly sounds like a logical explanation. 
Still, the mysterious nature of this deal means that everyone remains a little in the dark regarding its implications. While nobody believes that we're going to get Xbox Game Pass on the PS5 or PlayStation Now on the Xbox, it seems likely that this partnership will result in some kind of consumer-facing service that will have been built through the combined efforts of Sony and Microsoft. 
As for Stadia, there are plenty of reasons to believe that Google hasn't quite answered all of the questions that accompany the idea of a modern cloud gaming service. 
Matthew Byrd is a staff writer for Den of Geek. He spends most of his days trying to pitch deep-dive analytical pieces about Killer Klowns From Outer Space to an increasingly perturbed series of editors. You can read more of his work here or find him on Twitter at @SilverTuna014.