News
PlayStation and Sony Looking to Sign More Developers
Sony Interactive Entertainment's president suggests that the PlayStation team hopes to acquire more studios.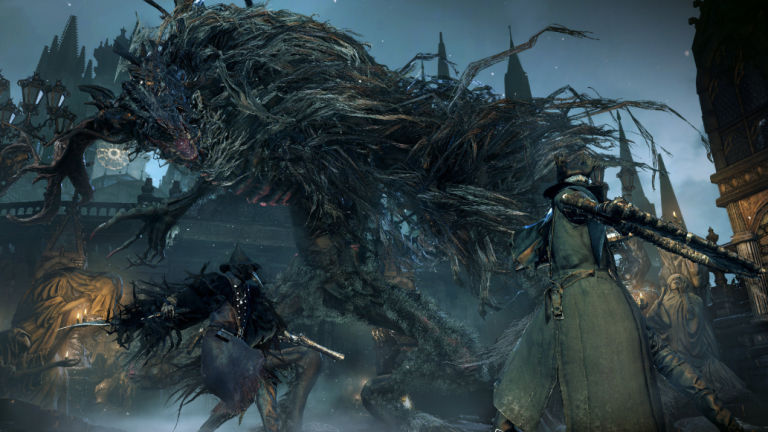 In an interview with Nihon Keizai Shimbun (according to a translation on Gematsu), Sony Interactive Entertainment president and CEO Jim Ryan said Sony and the PlayStation team are looking to acquire more game studios. 
"Companies new to the games industry looking at the market with hope is something we definitely welcome," said Ryan. "Sony Interactive Entertainment has 25 years of experience in the games industry and has big assets."
Honestly, you could probably say that Sony is always at least somewhat interested in acquiring new developers, but the part of this conversation that's really catching people's attention is the part where Ryan says that "content is becoming more important than ever before" due to the growing amount of competition in the video game industry. 
Again, that statement isn't too surprising, but it does hint at a future where Google in particular aggressively pursues those exclusives they mentioned during the first Stadia presentation. We already know that Microsoft acquired Obsidian, Ninja Theory, inExile, and others, while Nintendo has their impressive stable of first-party titles as well as exclusives like Marvel Ultimate Alliance 3 and Bayonetta 3. 
Of course, it's not like Sony is standing out in the woods by themselves. In fact, they had by far the most impressive collection of exclusive titles this last generation with games like God of War, Spider-Man, Uncharted 4, Until Dawn, and Bloodborne becoming instant classics. Even their exclusive misses (Days Gone) were notable in their own right. While not all of the PlayStation's best exclusives come from first-party developers, quite a few of them actually have. 
That makes it all the more interesting that Sony is talking about acquisitions, though. You've got to wonder what the biggest names left on the market are that would be willing to be acquired by Sony or enter a partnership with them. 
Matthew Byrd is a staff writer for Den of Geek. He spends most of his days trying to pitch deep-dive analytical pieces about Killer Klowns From Outer Space to an increasingly perturbed series of editors. You can read more of his work here or find him on Twitter at @SilverTuna014.