News
PlayStation: How the PS3's Mistakes Made the PS4 a Better Console
Sony calls the PlayStation 3 its "Icarus moment" and reveals how it affected the company.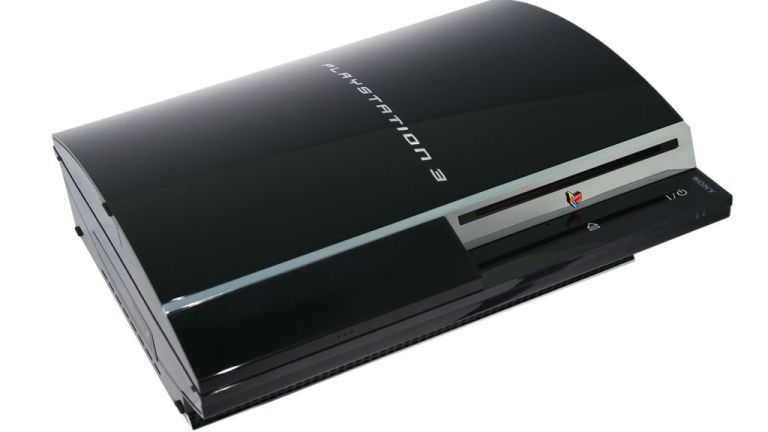 SIE Worldwide Studios Chairman Shawn Layden was coy during a recent DICE 2019 presentation when he said that the shortcomings of the PS3 were a real wakeup call for Sony and the PlayStation team. 
"PlayStation 2 was an industry triumph, it remains one of the best-selling consoles of all time," Layden said during a DICE 2019 speech. "But coming off the heels of that, was PlayStation 3: a stark moment of hubris in the nearly 25 years of PlayStation history. As we sometimes call it, PS3 was our Icarus moment."
The hubris that Layden refers to when discussing the PS3 touches on a few things. The biggest, as Layden points out, was the console's "price point" which was a stunning $599 for the console's premium 60 GB unit. Many fans couldn't believe the PS3 was so expensive at launch, and its initial price point remains shocking to this day. On top of that, Layden admits that Sony struggled to react quickly enough to a changing industry and that the company created a "devilish development environment" as a result of some of its decisions. You might remember all of that, but what you may not know is what all of those missteps resulted in. 
"While the PlayStation 3 and our fight to stay relevant has been well-covered, what wasn't as well-covered was the call we made at that time to transform our company into what we are today," Layden said. "We doubled our efforts to develop incredible games and strengthened our partnerships for the next generation…We listened to developers and gamers. We listened to this guy, Mark Cerny [PS4's lead architect]. We created PS4, a console for developers as much as it was for fans. We focused on the quality of our games, on making titles that would stand the test of time, the way that the best pieces of art often do."
It's fascinating to hear Sony speak so openly about the failures of the PS3 considering that it still sold relatively well and supported some great games. However, many fans have long felt that the console wasn't everything that it could have been, and it's refreshing to know that Sony felt the same and aimed to turn the PS4 into the developer, fan, and game-friendly device the PS3 sometimes wasn't. 
Of course, as Sony reportedly begins to wonder what a post-console world looks like, there's no telling what lessons the company will take away from the PS4 when designing the PS5.
Matthew Byrd is a staff writer for Den of Geek. He spends most of his days trying to pitch deep-dive analytical pieces about Killer Klowns From Outer Space to an increasingly perturbed series of editors. You can read more of his work here or find him on Twitter at @SilverTuna014.