News
PlayStation Hints at Possible PC Ports
Would the PlayStation team really bring some of their games to PC and other platforms?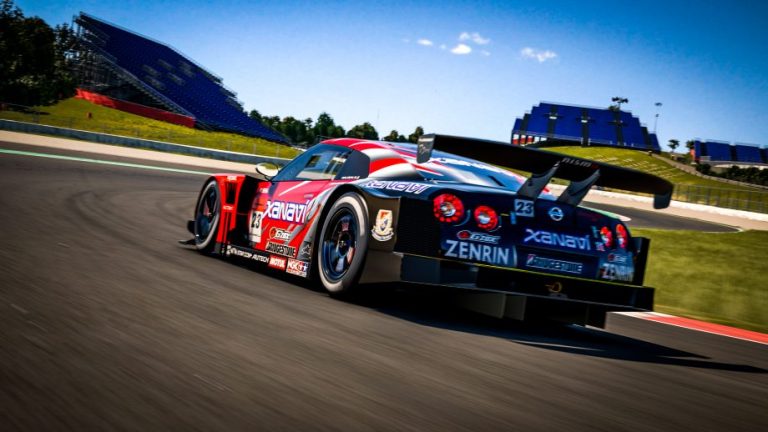 During an interview with Bloomberg, Shawn Layden, Chairman of SIE Worldwide Studios, shockingly suggested that some PlayStation games could eventually be released on PC and other platforms. 
"We must support the PlayStation platform — that is non-negotiable," said Layden. "That said, you will see in the future some titles coming out of my collection of studios which may need to lean into a wider installed base."
Before anyone loses their mind, let's break this quote down a little further. First off, Bloomberg says the full context of this quote involved a discussion regarding multiplayer games. As such, it seems much more likely that any future PlayStation titles which may find their way to other platforms would be multiplayer games. 
Considering that the PlayStation team tend to emphasize developing single-player experiences, we can't imagine that this policy will apply to too many future games. We're not even sure how many current games it would possibly apply to. Actually, Gran Turismo and MLB: The Show feel like the only real candidates for multi-platform PlayStation ports. 
You could also say that it's interesting this information comes so soon after PlayStation officially acquired developer Insomniac Games, but we're not sure we'd read too much into that. We suppose it's possible Marvel/Sony would be interested in making Spider-Man available for PC, but again, it sounds like multiplayer games and similar titles would be the most likely candidates for ports. We're also not sure this quote lends much weight to those Death Stranding PC port rumors. 
In any case, we would have never suspected that Sony would take a page out of Microsoft's book by embracing the world beyond console borders. Of course, they likely recognize how things like streaming services and cloud gaming suggest that we're entering a new age of content delivery. 
Matthew Byrd is a staff writer for Den of Geek. He spends most of his days trying to pitch deep-dive analytical pieces about Killer Klowns From Outer Space to an increasingly perturbed series of editors. You can read more of his work here or find him on Twitter at @SilverTuna014. 
Read and download the Den of Geek SDCC 2019 Special Edition Magazine right here!