News
PlayStation One Mini Console Possibly in Development
Sony is reportedly discussing possible ways to release a PlayStation classic console.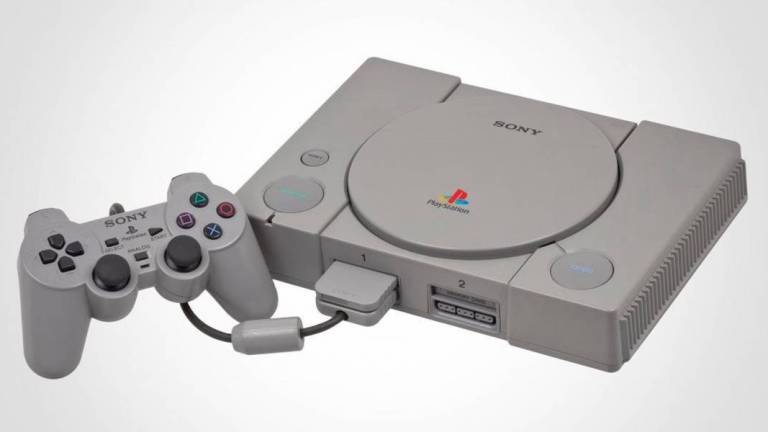 PlayStation CEO John Kodera recently informed Japanese publication Mantan Web that the company is exploring options related to the release of a classic console. 
"Our company is always digging up past assets. I think there are various ways to do [a classic console],"  said Kodera via a translation from The Sun. "There have been discussions happening [within the company] on what kind of ways are there."
Kodera also noted that there is nothing that the company can announce at the moment, but the fact that Sony is even discussing the possibility of a PlayStation re-release in the vein of what Nintendo has done with the NES and Super NES classic editions is too good to ignore. While there are many companies that could release their own "mini-consoles," few theoretically have access to as many classic titles as Sony does. 
The other thing that makes Kodera's statement so fascinating is the fact that Sony has been hesitant to jump on the backward compatible bandwagon as Microsoft has done. Representatives from the company have suggested that they have concerns regarding whether or not gamers really have much interest in spending time on modern consoles playing classic titles. Microsoft's recently released figures on that subject reveal that there are gamers out there interested in the feature, but the exact figures suggest that it's perhaps not a system-selling function. 
It's also been suggested that the PlayStation 4's design simply can't easily accommodate out-of-the-box backward compatibility. So far as that goes, there have been rumors that Sony has filed patents related to the inclusion of backward compatibility functionality in either their current or upcoming console. 
Of course, the third possibility suddenly on the table is that they're gearing up to develop a kind of PlayStation Classic Edition. While that is simply speculation at this time, It certainly seems safe to say that Sony is exploring more ways to monetize their back catalog.