News
PlayStation Lowers PlayStation Now Subscription Price and Adds Major New Games
PlayStation Now is now cheaper than ever and will soon feature some truly impressive games.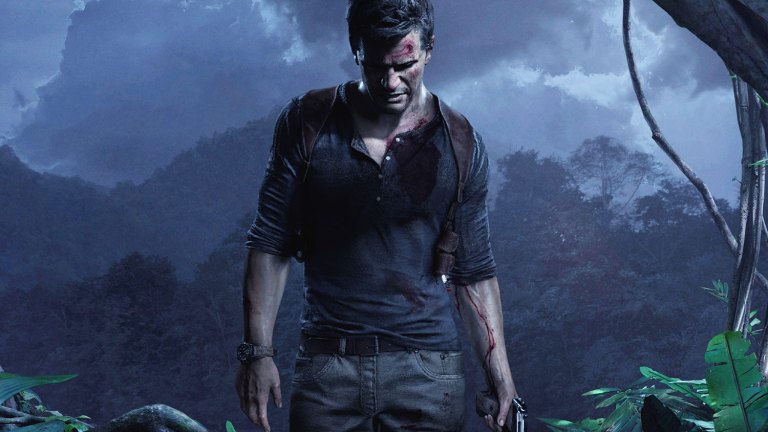 Sony has announced a major overhaul to the PlayStation Now service that lowers its monthly price and adds some major new games to the service. 
Starting today, PS Now will only cost U.S. subscribers $9.99 a month. The service previously cost $19.99 a month for users in the same region. You can also subscribe to the service for $24.99 a quarter or $59.99 a year. These represent $20 and $30 reductions from the previous price points for those subscriptions, respectively. 
The first big takeaway from this price drop is that PlayStation Now has finally matched (at least roughly so) Xbox Game Pass' price point. A big part of the reason why Game Pass was seen as the best subscription deal in gaming is because of the sheer number of notable games you got for such a low price. This alteration now puts PlayStation Now in the discussion for that same honor. 
What may put it over the top, though, are the games that Sony is adding to the service. Over the next three months, God of War, GTA V, inFAMOUS Second Son, and Uncharted 4: A Thief's End will all be added to the PlayStation Now library. There are no release dates available for those additions, but that collection seemingly represents Sony's desire to add larger games (in most cases, first-party games) to the service's library. 
This feels like a significant moment in the battle between various console subscription services. We already mentioned that Game Pass has been killing it since it launched, and even Nintendo eventually got around to adding SNES games to Switch Online. Now that Sony has lowered the price of PS Now and seemingly dedicated itself to improving its library, it really feels like we're entering the era of console subscription services. 
We're not surprised. We previously said that Game Pass is the future of Xbox and moves like this as well as the launch of Google's Stadia program only lead us to believe that the future of gaming lies beyond traditional physical media formats and retail options. 
Matthew Byrd is a staff writer for Den of Geek. He spends most of his days trying to pitch deep-dive analytical pieces about Killer Klowns From Outer Space to an increasingly perturbed series of editors. You can read more of his work here or find him on Twitter at @SilverTuna014.