News
PlayStation Now: New Feature Lets You Download PS4 Games
PlayStation Now inches closer to Xbox Game Pass with this welcome new PS4 feature.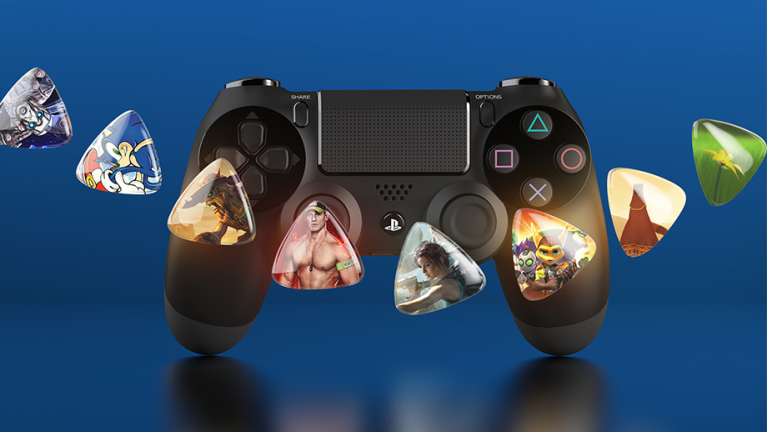 Sony will now start letting PlayStation Now subscribers download PS4 and PS2 games. 
"We are excited to announce that starting today, you will be able to stream as well as download PlayStation Now games to your PS4 system so that you can play both locally and offline, all with a single subscription," reads a post on the PlayStation blog. "Almost all PS4 games in the service, including Bloodborne, God of War 3 Remastered, NBA 2K16, and Until Dawn, will be available for download, in addition to the PS Now lineup of classic PS2 games remastered for PS4. This feature will be gradually rolled out to PS Now subscribers over the next couple of days, so if you don't see the feature on your PS Now today, make sure to check back again soon."
Furthermore, downloaded PlayStation Now games will support any associated DLC that you download to your PS4 as well as any other downloaded content. You'll also be able to play multiplayer games via PlayStation Now without a PlayStation Plus subscription (regardless of whether you stream or download the title) and any games that utilize enhanced PS4 Pro features will still utilize them if you download them from this service. 
However, you will need a PS Now membership if you are going to transfer progress from a PS4 game you were previously streaming to the downloaded version of that title. You will also still need to connect your PS4 to the internet every few days even if you're only playing downloaded games. 
You might notice that the elephant in the room is Sony's failure to mention PS3 games as part of this new feature. Well, it seems that they do not currently support the ability to download PS3 titles as part of this service. While that's a huge blow considering just how many PS3 games are on PS Now, it's nice that you'll no longer need to rely on streaming to play certain major games that are part of the PS Now library. 
There's little doubt that this move was inspired by Microsoft's Game Pass service which lets you download a variety of classic and modern Xbox titles for a monthly fee. While Game Pass is still cheaper than PS Now at PS Now's full price, this download feature certainly makes PlayStation Now more appealing than it's ever been. 
Matthew Byrd is a staff writer for Den of Geek. He spends most of his days trying to pitch deep-dive analytical pieces about Killer Klowns From Outer Space to an increasingly perturbed series of editors. You can read more of his work here or find him on Twitter at @SilverTuna014.