News
PlayStation: Sony Wants More Multiplayer Exclusives
Online multiplayer is great, but Sony's Shawn Layden thinks it's time to revisit "couch co-op" for families and friends.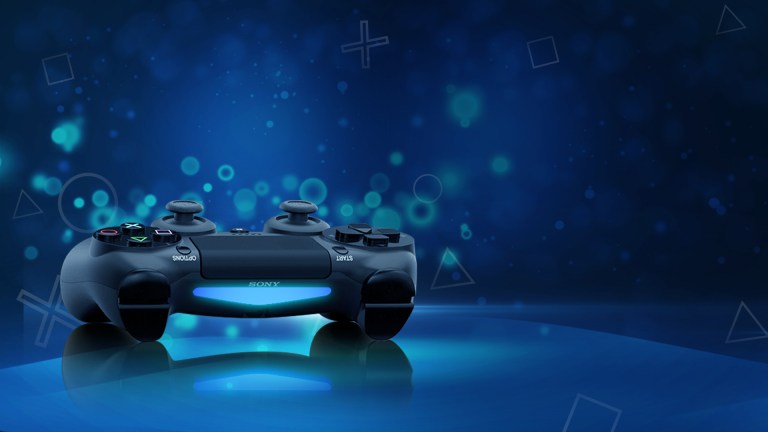 Sony's Shawn Layden, the big boss of PlayStation and numerous developers that are working on games for Sony's home console, has been saying a lot of interesting things recently. He's previously stated his belief that we're living in "a post-console world," for example, and now he's talking about what kinds of games he'd like to see more of in future.
"I think all those things we do [story-driven games] really well. What we don't do so much in is multiplayer," Layden admitted in a new interview with Business Insider. He then went on to talk about local multiplayer as a potential area for expansion.
"Couch co-op – I mean, that's a whole category I think the industry needs to look back at," he mused. "We have that with sports titles and some racing titles, but not with much else. And I think that speaks to the power of the internet on the one hand, but otherwise, we might wanna revisit that to get more family engagement in the gaming experience."
Layden went on to mention GTA Online, Call Of Duty, and Fortnite as hugely popular online multiplayer options, highlighting that there aren't that many local/couch-based equivalents to get people gaming in groups in real life. He also mentioned that Sony has "been going really heavy into story-driven gaming. The power of the narrative. Big, spectacular experiences" in recent years, "but not a whole lot in the multiplayer side of things […] That's an area where you will likely see us start to make more noise in the new term."
Given that playing co-operative multiplayer games with friends in close quarters is one of the classic tenets of gaming (and one that has indeed been neglected a bit in recent years) we look forward to seeing what kind of games Layden's latest piece of strategic thinking results in during the last days of the PS4 and beyond. Certainly, some new and exciting co-op games that don't require an internet connection or PS Plus to play could be a real treat, especially if they're family-friendly titles that people of all ages can enjoy.
We'll keep you posted as we hear more.