News
PlayStation Assistant Patent Hints at Voice Helper Program
You may soon be able to ask your PlayStation for health, directions, and so much more.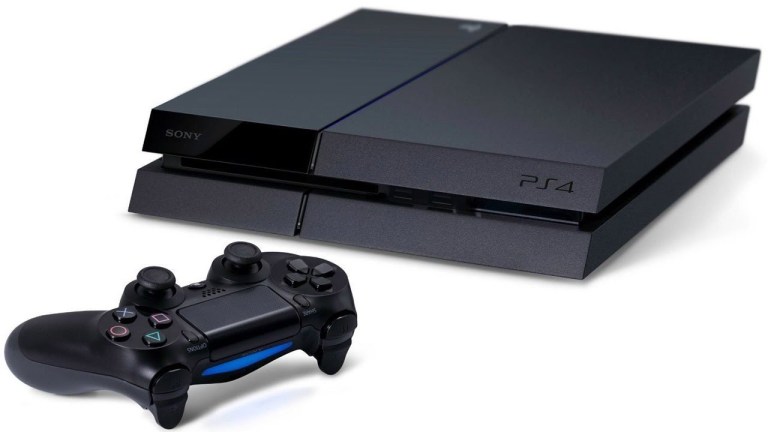 It looks like Sony and the PlayStation team are developing a voice assistant program. 
Noted industry analyst Daniel Ahmad posted paperwork on Twitter that seemingly reveals Sony has filed a patent for a new kind (or at least new for them) of voice assistant program called PlayStation Assist. It appears that the primary purpose of PlayStation Assist is to allow gamers to ask for in-game help. The patent's text gives an example of this technology in action by suggesting that you can ask the program for help finding in-game health packs and PlayStation Assist will respond by highlighting all nearby health packs on the game's map. 
You may remember that Google advertised something similar for Stadia, but it turns out that PlayStation Assist is a little more than just a voice-activated walkthrough. 
For instance, the patent references using PlayStation Assist as a kind of in-game appointment setter that will allow you to schedule a time to play certain games with your friends. It also references using the assistant to look up optimal methods for things like defeating a particular boss or the ideal loadout for your character. Naturally, there's also a reference to using the assistant to research in-game transaction options.
It also seems that Sony is interested in developing a companion app that will track your in-game stats and display information relayed by PlayStation Assistant. There have been reports about Sony's interest in expanding their mobile options, so that part of the patent seems to hold up to what we've been hearing even if all of this must be taken with a grain of salt just like all information gathered from patents should be considered relatively speculative until something is confirmed.  
Still, this is fascinating stuff on several levels. We've seen variations of this technology before, but the idea of every major gaming company developing their own in-game assistant program does raise some questions regarding how this technology will affect game design, game difficulty, and whether or not this is just another way for these companies to collect our voice data. 
Matthew Byrd is a staff writer for Den of Geek. He spends most of his days trying to pitch deep-dive analytical pieces about Killer Klowns From Outer Space to an increasingly perturbed series of editors. You can read more of his work here or find him on Twitter at @SilverTuna014.