News
PlayStation 5: Sony Patent Hints at Backward Compatibility
A new patent from Sony makes it look like the company's future plans, perhaps for the PS5, include backward compatibility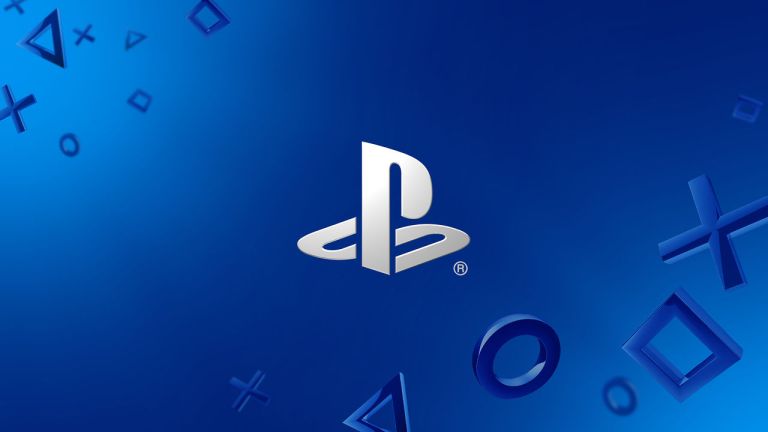 Sony continues to keep its lips tightly shut with regards to its plans for the PlayStation 5, but a new patent suggests that backward compatibility is something that the company is thinking about. This news, of course, will come as music to the ears of anyone that has a hefty pile of PS4 games that they'd like to play on the PS5 at a hypothetical point in the future.
This story comes at a point in time where the future of console gaming is a nut that has yet to be cracked, at least from a public perspective. Sony's Shawn Layden recently stated that we're living in a "post-console world", and Microsoft has announced its intentions to "think beyond console" in future. But still, a PS5 is in development at Sony and an Xbox Two (or whatever it ends up being called) is being designed at Microsoft.
And now, we have the very welcome suggestion that Sony's next console could have backward compatibility as a feature. The story stems from Gear Nuke, who noticed that a Sony patent had been registered on a Japanese website with the title "Simulation of legacy bus operation for backward compatibility."
There are diagrams that come with the patent, that show a "legacy bus model" connecting up with a "bus interface" and "legacy bus behavior data". They've patented, it would seem, a way to emulate an older system on their new piece of hardware. Essentially, this means that Sony has registered a patent for a technical process that will allow a new console (like the PS5) to play legacy titles that were designed for an older machine (such as the PS4).
Features like this used to be par for the console course, of course, but backward compatibility became less of a priority for designers and developers over the years. Sony has even previously stated that they're only interested in using PlayStation Now as the PlayStation's primary way to play classic games. Bringing it back now would surely help Sony win over some fans for the PS5 before it's even been released.
As we hear more about the future of console gaming, we'll be sure to keep you informed.