News
PlayStation 5 Power-saving Feature Will Reduce Carbon Footprint
Suspending software on the PS5 will use a lot less power than it does on PS4.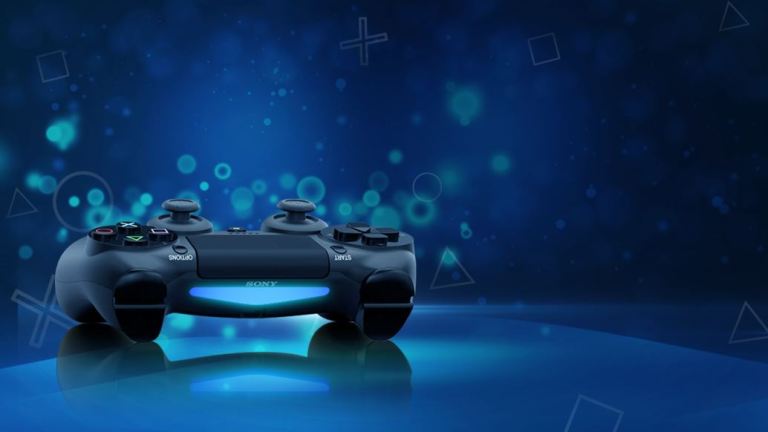 The PS5 will have improved power-saving capabilities that allow you to suspend your gameplay with minimal processing power. Jim Ryan, the president and CEO of Sony Interactive Entertainment, revealed this impressive new feature in an official blog post on PlayStation.com.
The main thrust of the blog refers to Playing for the Planet, a new project that will see the United Nations collaborate with partners around the globe (including Sony) to explore ways in which video games can help the environment.
As Ryan discusses in his blog, Sony has already "made substantial commitments and efforts to reduce the power consumption of the PS4 by utilizing efficient technologies such as System-on-a-Chip architecture integrating a high-performance graphics processor, die shrink, power scaling, as well as energy saving modes such as Suspend-to-RAM."
On the topic of the PS5, and how it will push these environmental considerations even further, Ryan wrote this: "I am also very pleased to announce the next generation PlayStation console will include the possibility to suspend gameplay with much lower power consumption than PS4 (which we estimate can be achieved at around 0.5 W). If just one million users enable this feature, it would save equivalent to the average electricity use of 1,000 US homes."
Of course, the ability to suspend software has been present in the PS4 for years, but it sounds like this new version of the technique will use a lot less power to keep your games going in the background while you do something else.
Given some of the strained noises that a PS4 can make when you're trying to do more than one thing at a time, which surely can't be good in terms of power usage, it's nice to hear that Sony is working on developing its tech with the environment in mind.
We'll keep you posted as we hear more about the PS5. And in the meantime, you can read everything we know about the next-gen console.