News
PlayStation Exec Says We're Living in a "Post-console World"
In a quote that speaks volumes as to where gaming is going, Sony's Shawn Layden suggests we're beyond the age of console rivalry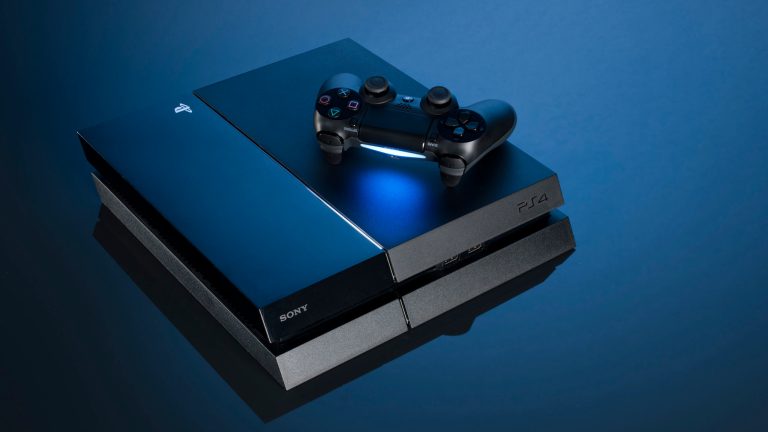 One of the biggest topics of discussion among gamers at the moment is what will the next generation of gaming experiences look like? With Nintendo's big boss declaring that there are no current plans for a Switch successor, and both Microsoft and Sony keeping their cards relatively close to their chests with regards to future plans, it's genuinely hard to predict how – and on what devices – we'll be playing games in a few years. 
We don't, for instance, know when to expect a PlayStation 5 or an Xbox Two (or whatever they end up being called). We also don't know if the traditional and tangible boxy consoles that live next to your telly will go the same way as the VHS player and be replaced by an online-hosted, Netflix-style gaming hub of some sort. Technology is changing all the time, as is the way we consume media, so it's impossible to predict where gaming will be a decade from now. 
Thanks to an interview by Game Informer, though, we do know what Shawn Layden (the head honcho of Sony Interactive Entertainment Worldwide Studios, and therefore essentially the chief of all things PlayStation) thinks of where we're at currently. Here's an interesting quote from Layden, from what is a long and insightful interview:
I don't want to put too fine a point on this because it might upset some of the people I work with, but I think effectively, we're looking at kind of a post-console world where you can have quality gaming experiences across a variety of technologies. Sure, PS4 and PS4 Pro provide what, of course, we think is the best gaming experience, but the other consoles out there, be it Switch, Xbox One X, or tablets, or phones – there are great experiences across all these. What we need to do is recognize all that. We're not little gaming ghettos that are not federated or aligned at all. We're all part of the same gaming community, we just come at it through different doorways. I think the future will be an extension of that metaphor. Your platform is not your hideaway. It's just your doorway to all these other gamer folk.
When the interviewer posited that "You care about the movie, not the projector it's run on," Layden added this:
"Precisely. I remember years ago you would see, 'This is in Cinemacolor! This is in technicolor! This is in Panavision!' and I just thought, 'Okay. Get me to my movie.' I think we're approaching that for the gaming community where we are just one gaming community."
This doesn't mean Sony is leaving the console business any time soon. Layden didn't comment on if/how/when we might see a PS5, but it has already been confirmed that Sony is working on a new console of some sort. But, as for whether this next Sony device will serve a similar purpose to the previous PlayStation consoles or reinvent the wheel completely, that remains to be seen. 
Certainly, it's nice to hear Layden praise other consoles and realize that the gaming community is becoming less segregated by hardware. Does this mean we'll see less rivalry and exclusives in the years to come and more cross-platform connectivity? Of course, we'll just have to wait and see, as we continue to watch the future of gaming take shape.