News
PS5 Aims to "Make Loading Screens a Thing of the Past"
Will the PlayStation 5 abolish the loading screen? Sony is certainly hoping so.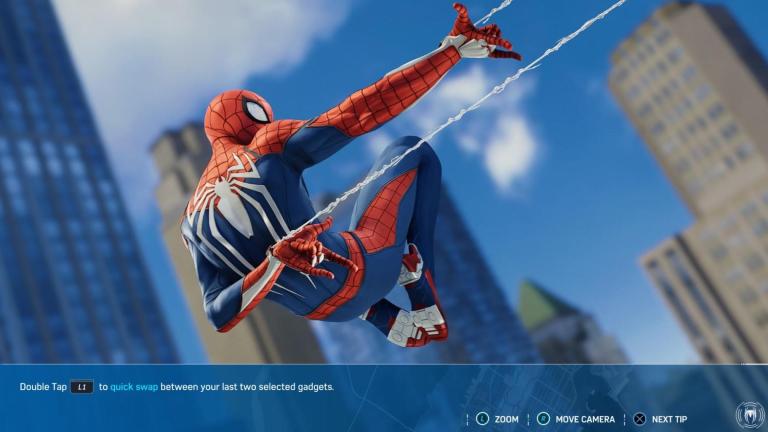 Sony is thinking big with its plans for the PlayStation 5. The company has stated that one of its goals with the new console is to abolish loading screens. This, of course, will be music to the ears of gamers, particularly the most impatient ones among us.
This statement lines up nicely with a recent report from Wired, which unveiled the impressive technical specs for the upcoming next-generation console. In that report, a journalist witnessed a PS5 and PS4 both loading the same fast-travel transition in Marvel's Spider-Man, and the PS5 made the jump between locations in a fraction of the time it took the current-gen machine to load. It wasn't quite instantaneous, but it's worth remembering that the PS5 is still a work-in-progress project.
Sony elaborated on its target of ridding the world of loading screens in the latest issue of Official PlayStation Magazine: "An ultra-high-speed SSD is the key to our next generation. Our vision is to make loading screens a thing of the past, enabling creators to build new and unique gameplay experiences."
Indeed, aside from saving us fans a lot of waiting time, the demise of load screens would create exciting possibilities for developers: without the need to cut away from the action at regular intervals to let the next area load up, games could hypothetically feature long, uncut action sequences and massive open worlds the likes of which we haven't really seen before.
The only downsides we can think of are pretty superficial: loading screens provide great opportunities for developers to explain their control schemes, for one thing, and they're also a prime time for players to pop the kettle on and get a brew ready. We'd probably need to pause games a bit more, which isn't exactly a huge burden, if there weren't any loading screens to break up the experience.
As for when the PS5 will be available to purchase, the console's release date is still shrouded in mystery. All we've really heard is that it's a least a year away, according to a recent report. However long it takes to make, though, a console without loading screens is a very tantalizing prospect. We'll keep you posted as we hear more.