News
Plants vs. Zombies: Garden Warfare is coming to PlayStation consoles in August
Shooters are about to get weird for PS4 and PS3 owners by the end of the summer.
PopCap has announced this morning that their lovably weird online shooter Plants vs. Zombies: Garden Warfare is coming to PS4 and PS3 this August. In addition to the zany base game, the upcoming PlayStation versions of Garden Warfare will also come equipped with the two recently released DLCs, Garden Variety and Zomboss Down.
It has also been reported by PopCap that the PS4 version of the game will run at a native 1080p and 60fps, and features split screen co-op, as well as Boss Mode support via the mobile PS App. Garden Warfare was originally released as an Xbox One exclusive this past February, with Xbox 360 and PC versions following shortly after (be sure to check out our review!).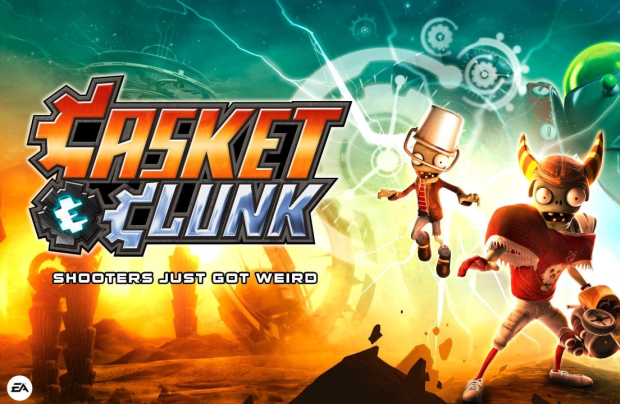 The news shouldn't come as that big of surprise, as yesterday PopCap began "teasing" an imminent announcement with a series of posters that put the Plants vs. Zombies characters into iconic artwork from PlayStation-exclusive titles, like Sly Cooper, Fat Princess, and Ratchet & Clank.
Plants vs. Zombies: Garden Warfare will hit the PS3 and PS4 on August 19 in North America, while our friends in Europe and the U.K. will have to wait until August 21 and August 22, respectively. Now if only we can get a console release of Plants vs. Zombies 2 next!