News
Plants vs. Zombies 3 Alpha Launches on Android
Plants vs. Zombies 3 just kind of appeared out of nowhere. Here's what you need to know about this mobile game sequel: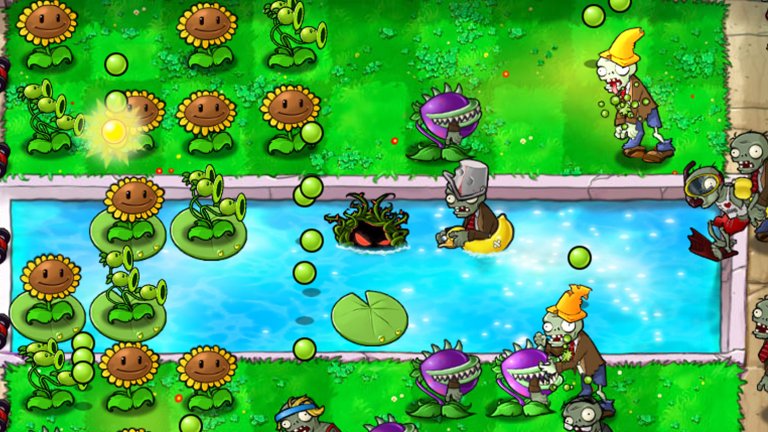 In a somewhat surprising move, PopCap Games and EA have revealed that they are working on Plants vs. Zombies 3 and are releasing a pre-alpha version of the game. 
"PopCap Games, the creator of Plants vs. Zombies™, is excited to share that Plants vs. Zombies 3 is under construction!" reads a blog post on the EA website. "We would like your help in making this amazing zombie-battling experience even better."
Basically, there's a small number of Android users (no iOS version as of right now) who are able to access the pre-Alpha version of PvZ 3. There doesn't seem to be any real method to the madness of who can download the game. Instead, you can just head over to the game's Google Play Store page and see whether or not you're lucky enough to be able to download it. At the moment, it appears that space is full. 
It's a little difficult to talk much about the game itself considering that it's very early into the development process and few people have really had the chance to dive into it. However, it seems like it plays relatively similar to the first two Plants vs. Zombies games with what seems to be some more room for microtransactions once the pre-alpha phase is done (surprise, surprise). That's kind of surprising in and of itself given that it's been six years since we got Plants vs. Zombies 2, it's odd that they've just decided to return to it now out of the blue. 
We're not complaining, mind you, since Plants vs. Zombies remains a fun tower defense-style experience, but the last we heard of Plants vs. Zombies was a rumbling that they were going to revive the Garden Warfare series. Perhaps this is just a move to please fans, or maybe the success of games like They Are Billions inspired someone to realize that there's still a large market for these kinds of defensive-minded strategy experiences. 
There's really no word on when Plants vs. Zombies 3 will accept more alpha users, expand to iOS, or get a proper release date, so stay tune for more details about the game as they become available. 
Matthew Byrd is a staff writer for Den of Geek. He spends most of his days trying to pitch deep-dive analytical pieces about Killer Klowns From Outer Space to an increasingly perturbed series of editors. You can read more of his work here or find him on Twitter at @SilverTuna014.