News
Planescape: Torment Enhanced Edition Reveal Trailer
Another all-time classic is getting a long-awaited HD upgrade.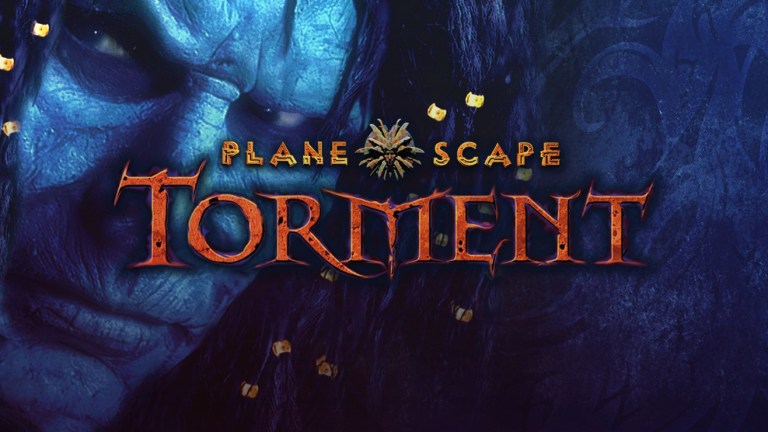 Following a series of hints that 1999's Planescape: Torment was set to receive an HD makeover, we can finally confirm that the classic isometric RPG is indeed set to receive a significant upgrade. 
Actually, it seems someone may have jumped the gun a bit in regards to the timing of this announcement. It appears that the official trailer reveal wasn't meant to be released until sometime later this afternoon. 
While more details may be coming at that time, this trailer does provide many of the headline details regarding the upcoming upgrade. Like the recently announced StarCraft: Remastered, Planescape: Torment Enhanced Edition will benefit from a 4K upgrade. That doesn't mean that the game is being re-worked to take advantage of modern day technology – which would be a crime in this instance given the beauty of the original isometric visuals – but it does mean that everything will look much sharper. 
Along with remastered audio, Planescape: Torment Enhanced Edition will feature several design upgrades designed by the game's original lead designer, Chris Avellone. The extent of these upgrades will likely be revealed soon, but most of them seem to center around interface upgrades and other quality of life enhancements which won't impact the original game too much. 
In the case of Torment, a simple smoothing of some rough edges is all that's really required. If you're not familiar with the game, just know that it's infamous for its Baldur's Gate style of RPG action and unprecedented storytelling methods. In fact, Planescape: Torment is famous for being one of the first games that allowed players to really influence the direction of the plot in significant ways through their gameplay choices. Some say that Torment set a precedent for quality storytelling that no game has since equaled. 
No word yet on a release date, but you can expect Planescape: Torment Enhanced Edition to arrive "soon" on Windows, macOS, Linux, iOS and Android.