News
Pillars of Eternity II: Deadfire – Trailer, Release Date, & Everything Else We Know
Obsidian's first sequel to one of their own games is now coming in May.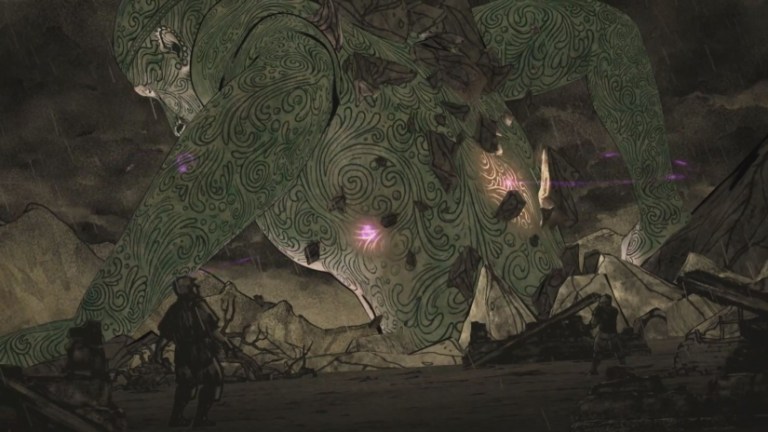 Pillars of Eternity was one of the best RPGs in recent memory. Obsidian's crowdfunded project was a throwback to the glory days of isometric RPGs that featured the kind of phenomenal storytelling and gameplay depth that Obsidian is known for. However, Pillars of Eternity also felt like Obsidian's first step into something greater. The game was phenomenal, but it was a few steps short of being the company's masterpiece. 
That's where Pillars of Eternity II comes in. This is the first time that Obsidian has been able to develop a sequel to one of their own games. That means that they'll have to deal with less technical development and can jump right into story crafting, gameplay design, character creation, and all the other things that make Obsidian one of the most respected RPG developers in the world. 
Here's everything we know about Pillars of Eternity II:
Pillars of Eternity II Release Date
Pillars of Eternity II was originally set to be released on April 3rd, but Obsidian has announced that it will now be released on May 8th. The studio states that they are taking a "few extra weeks to polish and put those finishing touches on the game." The game will be available for PC and Mac when it is released. PS4, Xbox One, and Switch versions are reportedly coming later this year. 
Pillars of Eternity II Trailer
Pillars of Eternity II: Deadfire's Steam page has been updated to include a new trailer that actually showcases some early gameplay from the upcoming sequel. 
Pillars of Eternity II News
As expected, Obsidian is using their expanded arsenal of resources to produce a sequel that looks decidedly better than the original installment. This may be the first time that Obsidian has developed a sequel to one of their own games, but the fabled studio's work on other studio's sequels shines through in this early footage. 
There are also rumors that this Steam page update may correspond to an upcoming beta for Pillars of Eternity II, but there has been no official word regarding that possibility at this time. 
Pillars of Eternity II: Deadfire began as a new campaign on crowd-funding platform Fig. Obsidian initially sought $1.1 million for the development of this sequel and used the following trailer as an incentive for people to donate to the project. 
In exchange for that money, Obsidian promised to deliver a sequel that begins with the return of the god Eothas. Upon his return, Eothas leaves you for dead and forces you to embark on a journey that can only end when you confront the god and get answers to questions concerning yourself, the mortal world, and why the Eothas has returned. 
Along with expanding the artistic and technical prowess of the original game, developer Obsidian is also promising to include expanded gameplay features such as "truly living cities" and "more freedom to explore the open world." Designer Josh Sawyer states that the overall purpose of their design process is to create a game that emphasizes "refinement, pacing, and overall quality."
However, Sawyer warns fans that this sequel might not be quite as long as the original was now that the team is focusing on greater narrative pacing and overall quality. He says it's "more important for (Obsidian's) content to be high quality than it is for us to have a gargantuan 200+ hour game," and that they are trying to address player criticism of the first Pillars of Eternity that revolved around the game having "too many mob/filler fights."
Not everything is being shelved, though, as Pillars of Eternity II will feature returning characters and the same isometric-driven art style that helped make the original game the cult classic that it is. Sadly, Obsidian is not quite ready to announce an expected release window.