News
Phil Spencer Wants to Bring Game Pass and Emulation to PC
The head of Xbox believes that PC gamers should eventually have access to some of Xbox's best features.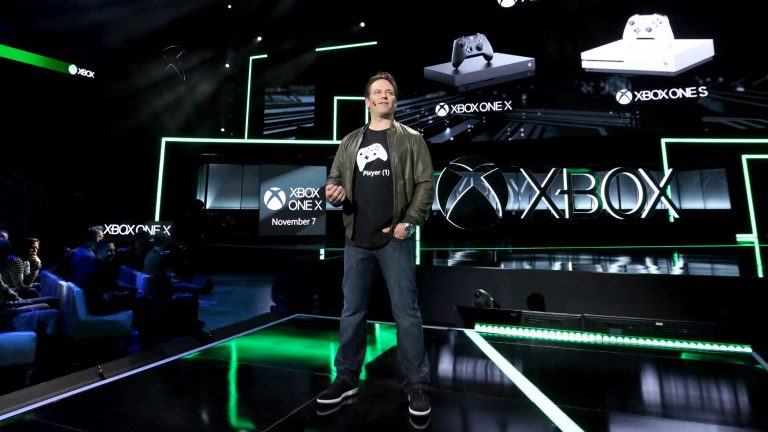 Phil Spencer envisions a future where PC gamers will also be able to access Xbox Game Pass and Xbox emulation.
"I want people to be able to play games!" said Spencer in an interview with PC Gamer. "[Emulation] is hard. [Xbox] 360 specifically is a PowerPC chip, emulated to x86, which is difficult. It's a little bit easier when you have a fixed spec, when you think about Xbox, Xbox One S, and Xbox One X. And you think of the variable specs of the PC space, so you're taking a fixed-spec PowerPC emulator and then moving it over to run on PC, so there's a lot of work there."
In case you've ever wondered, Microsoft is the one who actually handled the technical development of backward compatible titles. They just ask the right developers for permission to upgrade older titles. According to Spencer, porting that older technology – especially original Xbox technology – to PC in a way that lives up to the standards they've set for backward compatible titles thus far is particularly tricky. 
Ultimately, Spencer states that when it comes to Xbox emulation on PC, "I think we've got work to go do there, but I think it's in our future."
As for Game Pass, Microsoft's recently released gaming subscription service, Spencer also hopes that they will be able to expand that concept to PC at some point.
"I've said I want to bring Game Pass to the PC. The team doesn't love it when I pre-announce things, but I definitely want to bring Game Pass to PC," said Spencer.
That almost sounds like a confirmation of Microsft's intentions regarding Game Pass for PC, but Spencer clarifies that Microsoft doesn't really intend for PC gamers to access the same library of Xbox titles. 
"We don't have the deep catalog of games on PC that we do on console, so I've had some pushback from the marketing team that, well it wouldn't necessarily be the best feature right now, because we won't have enough games, but I just want to start," says Spencer. "So I'm putting a lot of pressure on the team to go get enough content lined up to do something on the PC, and then make sure we have a long-term commitment to build."
There's always the possibility that Microsoft could expand their Play Anywhere system and turn it into a subscription program, but for the time being, we're just happy to know that Microsoft is thinking of new ways to expand the exciting Game Pass service.