News
Phantasy Star: New Video Celebrates 30 Years of the Console RPG
Sega RPG series Phantasy Star celebrates its 30th anniversary - and a new video explores its rich history...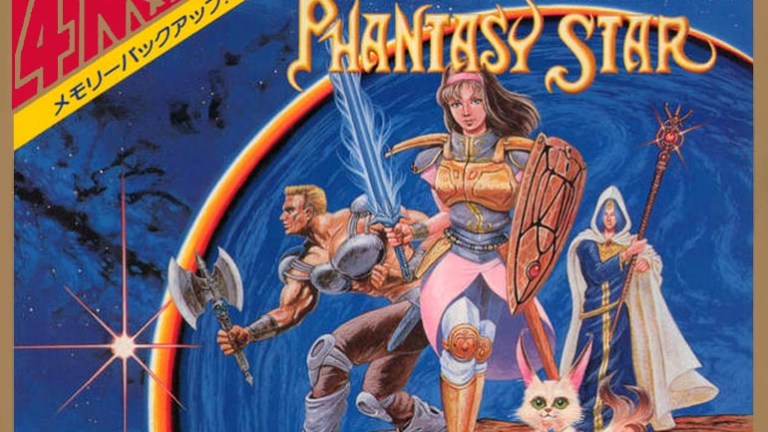 Back in the late '80s, Nintendo Entertainment System owners got some great console RPGs, spearheaded by the out-and-out classics Dragon Quest and Final Fantasy. But as the genre exploded in popularity, Sega answered with a sprawling adventure for its own systems, beginning with the Sega Mark III (or Master System in the West): Phantasy Star.
Where Dragon Quest and Final Fantasy were set in quasi-Tolkien worlds of magic and beards, Phantasy Star changed things up by telling its story in a sci-fi setting vaguely akin to the Dune series of novels. The result was another long-running and much-loved RPG series, which is still going all these years later.
To celebrate the series' 30th anniversary, here's another great history video from YouTube's Gaijillionaire, which explores Phantasy Star's 8-bit origins, how the departure of programmer Yuji Naka and artist Rieko Kodama (who were both put onto a small platform game project called Sonic the Hedgehog) resulted in a very different Phantasy Star III, and lots more besides. 
Regrettably, Sega hasn't made a big announcement for its long-running series' birthday as of yet – the last release came out in 2014 – but hey, there's still a few days of 2017 left, we suppose. Until then, feast your eyes on the sights, sounds, and lore of an RPG franchise that arguably deserves a wider audience…