News
Persona 5 Release Date, Trailer, & Latest News
Everything you need to know about Persona 5, including latest news, release date, trailers, and more!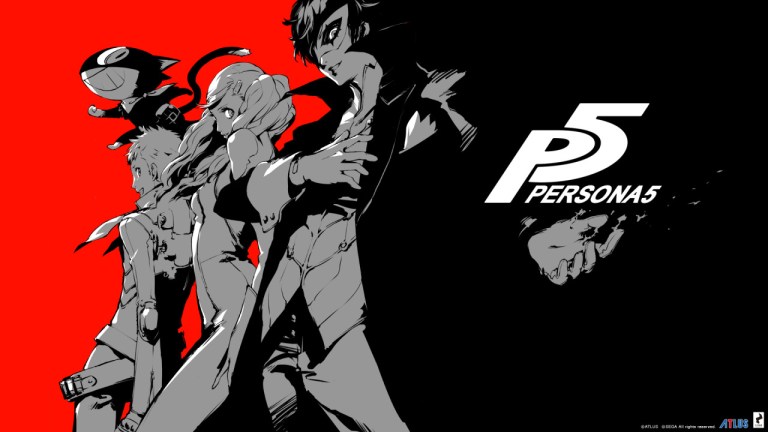 Persona 5 Latest News
GameSpot has dropped new gameplay footage of the English localization of Persona 5. Check it out below:
Persona 5 Release Date
Persona 5 will arrive in North America on April 4, 2017. The game is coming exclusively to PS4 and PS3.
Fans will have the option to buy three different editions of the game, including a steelbook edition for $59.99 and the "Take Your Heart" for $79.99. The Take Your Heart edition includes the game, a school bag, a 4-inch Morgana plush, a soundtrack CD, a hardcover book of the game's art, and a collector's box.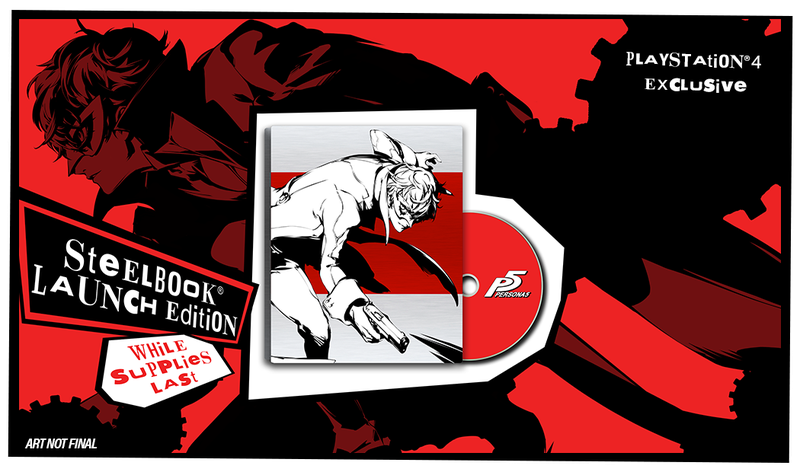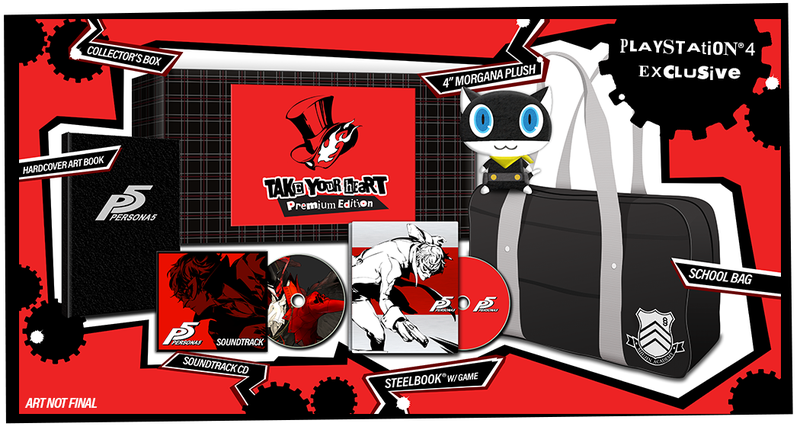 Persona 5 Trailer
The latest trailer for Persona 5 shows off the Metaverse, the alternate reality world that's full of dangers. Luckily, the protagonist Phantom Thieves are here to fight off the Metaverse's threats. Also, this game looks gorgeous!
Check out the trailer below:
Another story trailer has arrived for Persona 5. Check it out below:
Here's another trailer for Persona 5 that shows off the battle system in action. Check it out:
Persona 5 is the highly-anticipated next installment of the Shin Megami Tensei: Persona JRPG series. Originally announced in 2013, it's been a long ride for this sequel, as it was originally slated for a 2014 release and then pushed to 2015, only to be pushed again to 2017. 
The game will once again tell the story of a group of teenagers over a year of their lives at Syujin High School. As the various characters begin to develop special powers, including the ability to summon allies known as Personas, this group of teens band together to form the vigilante group known as the Phantom Thieves of Hearts. Together, the heroes will explore a supernatural realm called "Palace" and face off with various monsters in chaotic turn-based battles. 
Another gameplay trailer for Persona 5 boasts some stunning anime visuals. Check it out:
Here, in it's beautiful anime goodness, is the official gameplay trailer for Persona 5:
Dude, ugh. Persona 5 has been in development since 2010, and just from this trailer, you can see just how beautiful this game is going to look. I can't wait to go back to high school and be really douchey to the cool kids. Unless I'm one of the cool kids. Nerds, watch out!
This Japanese dev interview shows off some new Persona 5 gameplay. While you might not be able to understand what anyone is talking about in the video, you can at least enjoy the footage:
More news on Persona 5 as we learn it!