News
Paris Games Week 2018 Date, Games, Location, and News
Heading out to Paris Games Week 2018? Here's what you need to know about France's biggest video game expo!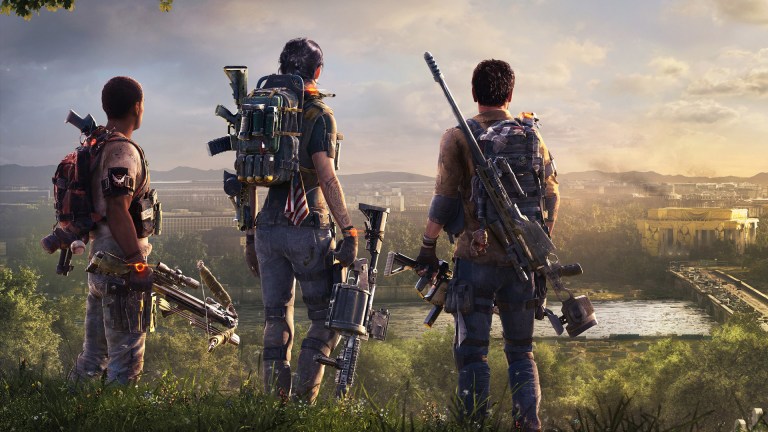 Paris Games Week, France's largest games expo of the year, is finally here. For five days, Paris becomes the home of the biggest upcoming titles in gaming, including major blockbusters from Ubisoft, Warner Bros., Square Enix, Capcom, SEGA, and many more. There will even be a bit of Fortnite and PUBG at this year's show. 
While this year's show won't feature any big conferences — like last year's Sony showcase — you should expect a show floor full of titles. Below, you'll find a list of just some of the games that will have a presence at the expo.
Those hoping that Sony would return for another conference in Paris should know that the publisher has decided to lay low for the rest of the year, which means that there won't be an annual PSX conference either. It might have something to do with the fact the company has confirmed that it's currently developing a next-gen PlayStation console. Could Sony be saving its airtime for a much bigger reveal event next year? That could certainly be the case.
For now, here's everything else you need to know about Paris Games Week 2018:
Paris Games Week 2018 Date
PGW 2018 will be held from Friday, Oct. 26 to Tuesday, Oct. 30. The expo floor will be open every day from 8:30 am to 6:30 pm CEST, except the last day, when doors will shut at 6 pm CEST.
Paris Games Week 2018 Location
This year's expo will be held at the Paris Expo Porte de Versailles exhibition center in Paris, France.
Paris Games Week 2018 Games
There will be plenty of games at this year's Paris Games Week. You can find a full list on the PGW website, but here are some of the highlights:
John Saavedra is an associate editor at Den of Geek. Read more of his work here. Follow him on Twitter @johnsjr9.