News
Paperbound Coming to PS4
One of our favorite indie darlings from PAX East 2014, Paperbound, is heading to the PS4! High fives all around!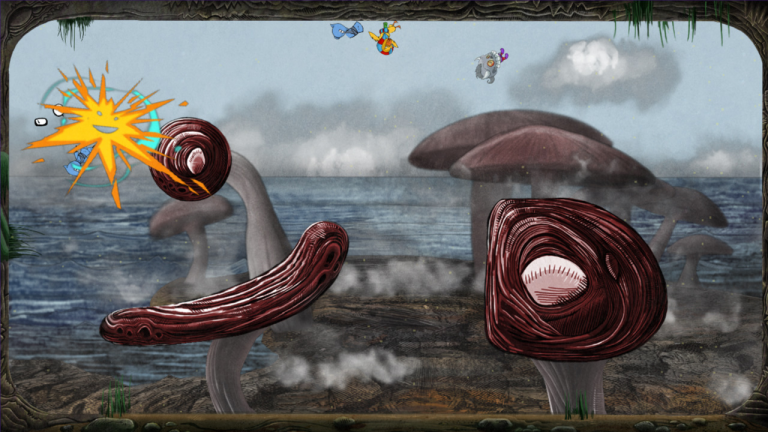 If you're like us, you drifted more towards the indie mega-booth at PAX East 2014–and not just because it had mega in its title, but because we LOVE indie games here at Den of Geek. The dedication; the unknowing; the drive; the freedom of creativity–all things we admire. After seeing developer Dissident Logic's indie brawler Paperboundat PAX East, we named it as one of our favorite games at the show.
Yesterday, Dissident Logic announced on their Facebook that Paperbound,originally slated to just hit STEAM, is now also coming to the PS4.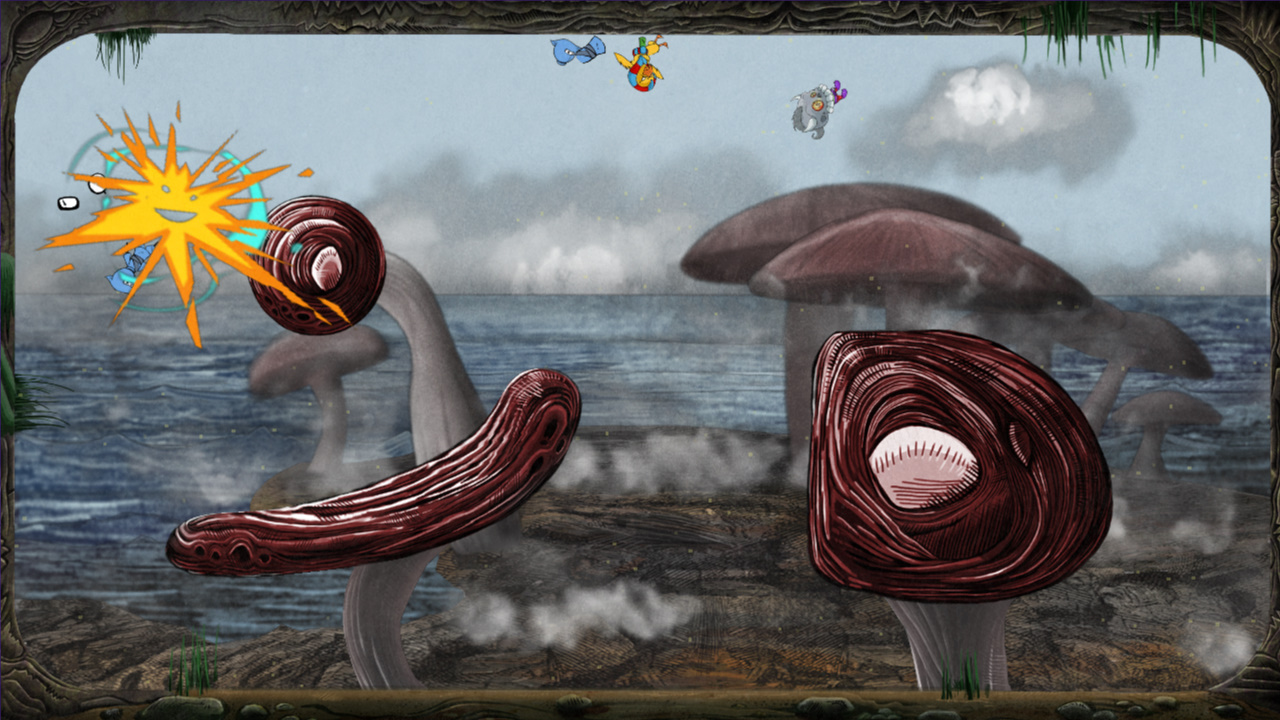 Paperbound is crazy fun. Dan Holbert, designer of this brawler-style 2D game, describes it as "Smash Bros. on crack." And he's right. Not only is the gameplay crazy, it's also very addictive. You get a sword, throwing scissors, and grenades to vanquish the other players on the map, as well as the ability to change your flow of gravity. One minute you're standing on the ground, and the next on the ceiling. You can jump from platform to platform, no matter whether you'll end up upside down or right side up or sideways. Really, you can get anywhere on this map in order to kill your enemies.
This news comes after Sony announced a ton of other upcoming ps4 games from indie developers last week.