News
Overwatch League Live Stream: Watch Stage 1 Week 5 Here
Overwatch League season 2 is here! You can watch all the Overwatch action in our live stream right here...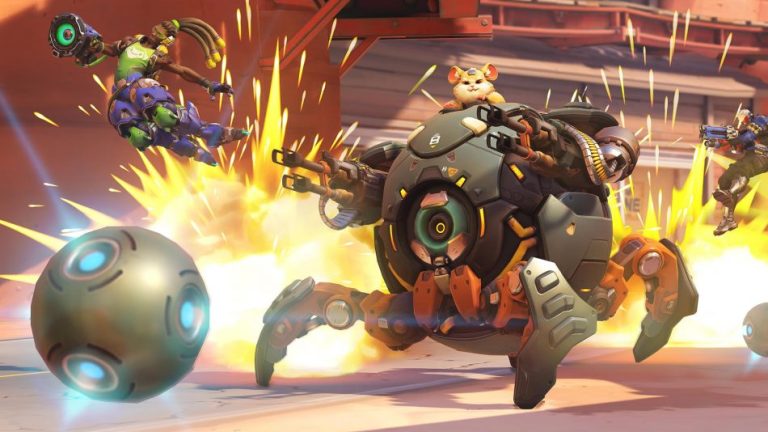 Blizzard's Overwatch League had a very successful first season and now the game's premier competitive gaming competition is back for season 2! The second season of the Overwatch League features plenty of exciting new additions. More teams, more venues, a new meta, new players, more money, and an improved format will all help ensure that those of us who tuned into the first season will have plenty of new things to watch. 
Overwatch League play begins on February 14. Teams will play a 28 match schedule this year rather than the 40 game schedule from season 1. This has presumably been altered to account for the addition of new teams. As far as teams go, eight new squads have been added to the competition, with 20 teams in total. 
There are a variety of ways to watch the Overwatch League. Thanks to a new deal, Twitch fans will be able to watch the first two seasons of the Overwatch League via the popular streaming service. Games will be broadcasted in English, Korean, and French across multiple Twitch channels. 
If you're looking to get right in on the action, you can watch the Overwatch League English Twitch channel via the player below:
All of these teams will fight not only for the right to say that they're the very best at this beloved team shooter but also for tons of money. Total prize money for Overwatch League's second season is now at $5 million, up from $3.5 million. 
Further Reading: The Misunderstood World of eSports
The winning team of each Stage Playoffs will earn a $200,000 bonus. The runner-up team gets $100,000, the third and fourth place teams get $50,000 each, and the 5th through 8th place teams get $25,000 each. The championship team will net a $1.1 million bonus. The runner-ups will receive $600,000, the third place team takes home $450,000, the fourth-place team earns $350,000, the fifth and sixth place squads get $300,000, and the seventh and eighth place teams will earn $200,000. 
For a full schedule of upcoming matches, be sure to check out the Overwatch League website.  
Matthew Byrd is a staff writer for Den of Geek. He spends most of his days trying to pitch deep-dive analytical pieces about Killer Klowns From Outer Space to an increasingly perturbed series of editors. You can read more of his work here or find him on Twitter at @SilverTuna014.