News
Overwatch Contenders League Returns in March
This new version of Contenders will introduce new regions, aspiring pros, and Overwatch League team spin-offs.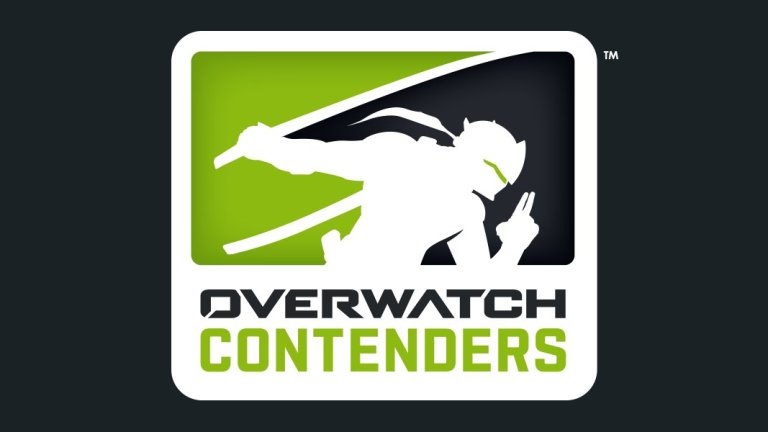 Blizzard has announced the official return of Overwatch Contenders League. 
The Contenders League is a global tournament of professional Overwatch teams. Unlike Overwatch League where rostered professional players play for regional teams in a seasonal format, Contenders allows pro teams from across the globe to compete in a more traditional tournament structure. 
This year, though, Contenders features a few key changes that should help shake-up the format a bit. First off, there is more of an emphasis on regional play. The Contenders league is now broken down into regions from Australia, China, Europe, Korea, North America, the Pacific, and South America. Many of the teams competing in these various regions have been playing in tournaments in those areas for quite some time. 
However, they are joined by new kinds of teams that figure to drastically change the landscape of competitive Overwatch. The first teams are comprised of regular, online players like you and I who have been competing in a road to the pros system that allowed them to earn the chance to play against established professional squads. The winners of these trials will join the already confirmed teams in their various regions. 
There are also a few squads that are perhaps best described as "Triple-A" divisions of existing Overwatch League teams. For instance, the London Spitfire have fielded a Contenders team called the London Hurricane. The Los Angeles Gladiators have started the Gladiator's Legion. These teams are composed of a variety of players and seem to be operated by the same management responsible for their Overwatch League counterparts. 
All told, the current Overwatch Contenders League will be broken down into three competitive seasons. The prize pool for these seasons adds up to be just over $3 million. The first round of matches begins on March 11th and you'll be able to view them via the regional channels found here.