News
Over 80 New Generation Two Pokemon are Coming to Pokemon GO
The mobile sensation will receive a major expansion later this week.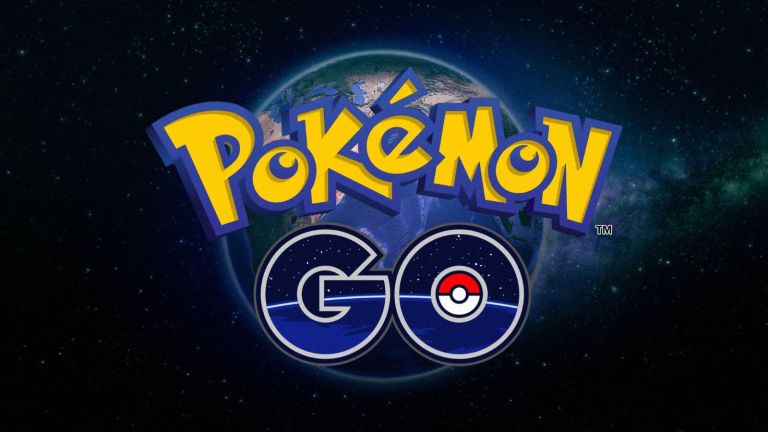 While we may be a few months removed from Pokemon GO's popularity peak, there are still many who find themselves returning to the game in order to add a little fun to their commutes and outdoor excursions.  
Soon, however, even those who have set Pokemon GO aside may find themselves addicted to the experience once again.  
In a post on the Pokemon GO website, the Pokemon GO development team confirmed that they are adding a significant number of new Pokemon to the game. Over 80 new Pokemon initially encountered in the Johto region of Pokemon Gold and Pokemon Silver are set to be added to Pokemon GO and will be catchable once the latest update to the game goes live later this week. 
The full list of new Pokemon being added to the game has not been released, but Niantic Labs have confirmed that Chikorita, Cyndaquil, and Totodile will soon be available as part of the latest update. Additionally, generation two Pokemon that were added to the game during GO's last major update will soon be able to evolve into Pokemon that inhabit the Johto region in Gold and Silver. 
Along with these new Pokemon, Niantic will also be expanding the possible encounters in the game to include entirely new reactions from creatures you are attempting to catch. Furthermore, you'll be able to acquire two new berries from PokeStops – a Nanab Berry that slows a Pokemon's movement and a Pinap Berry that double the candy you receive – and you'll have access to new wardrobe options for your avatar. 
It would have been great to see these generation two updates roll out a little sooner, but it's encouraging to see that the Pokemon GO team are still working to expand the app's offerings.